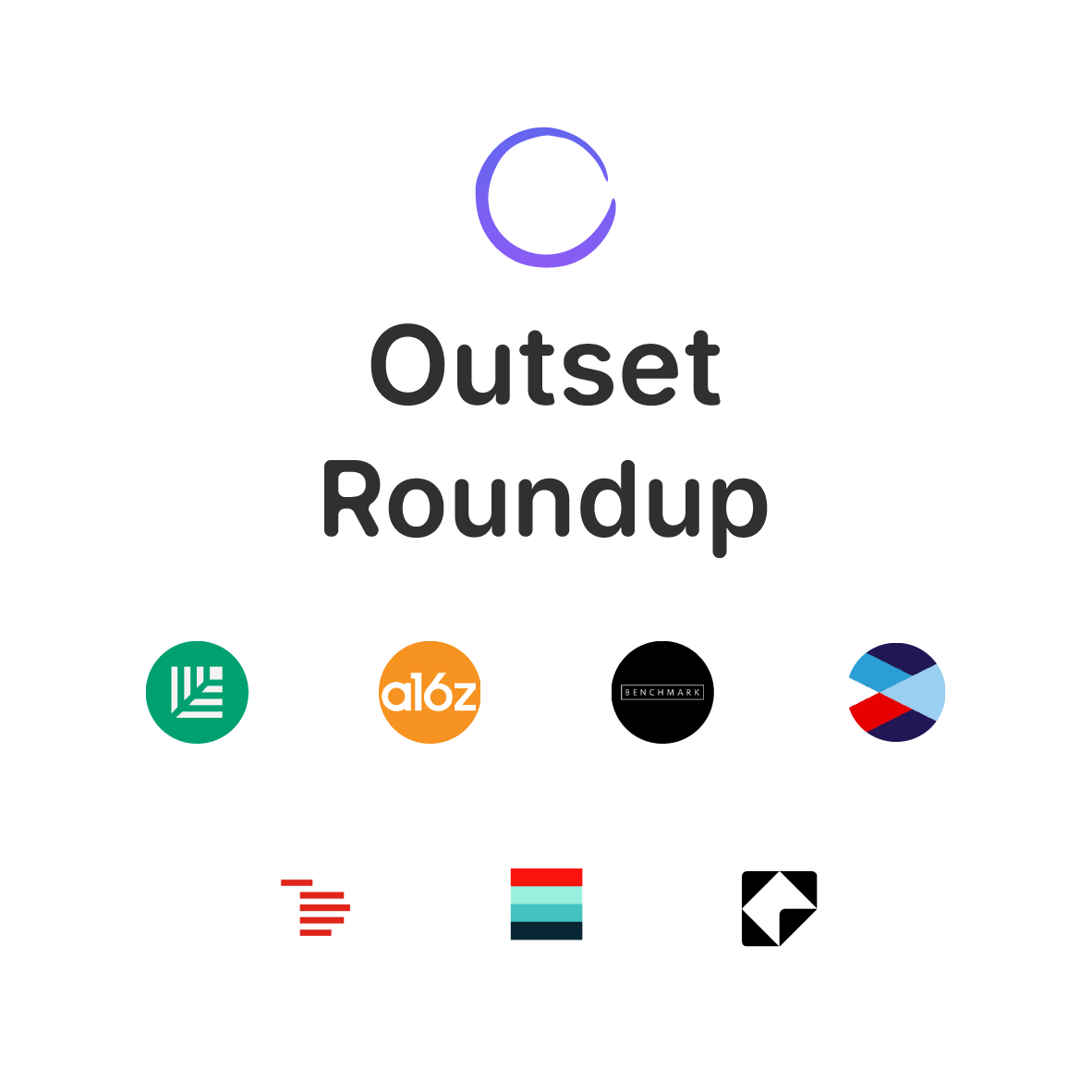 Happy Friday, and welcome to Outset Roundup #02, where we've compiled the week's most exciting Seed and Series A fundraises (led by Sequoia, a16z, Index, etc), and the open roles at each company.
Companies featured this week: Warp, Winden, Starling, Kumo, Beam Impact, Stackblitz, Valar Labs, Prelude.
Wishing you a great weekend! - Ali, Kanjun, and Josh
---
It's worth noting that for Warp, the terminal is only the beginning. As Lloyd noted, the company's mission is to "elevate developer productivity. It's not to build the best terminal that's ever existed." The idea here is to build a platform, with the terminal at the center but also as something akin to a distribution point for doing other things. That may be a code editor, a platform for building apps or for cloud-based development. "But those aren't the focus to start. I think those are opportunities that open up if we execute really well on Warp," Lloyd said.
💼 Open Roles: Software Engineer, Developer Advocate (Remote, US)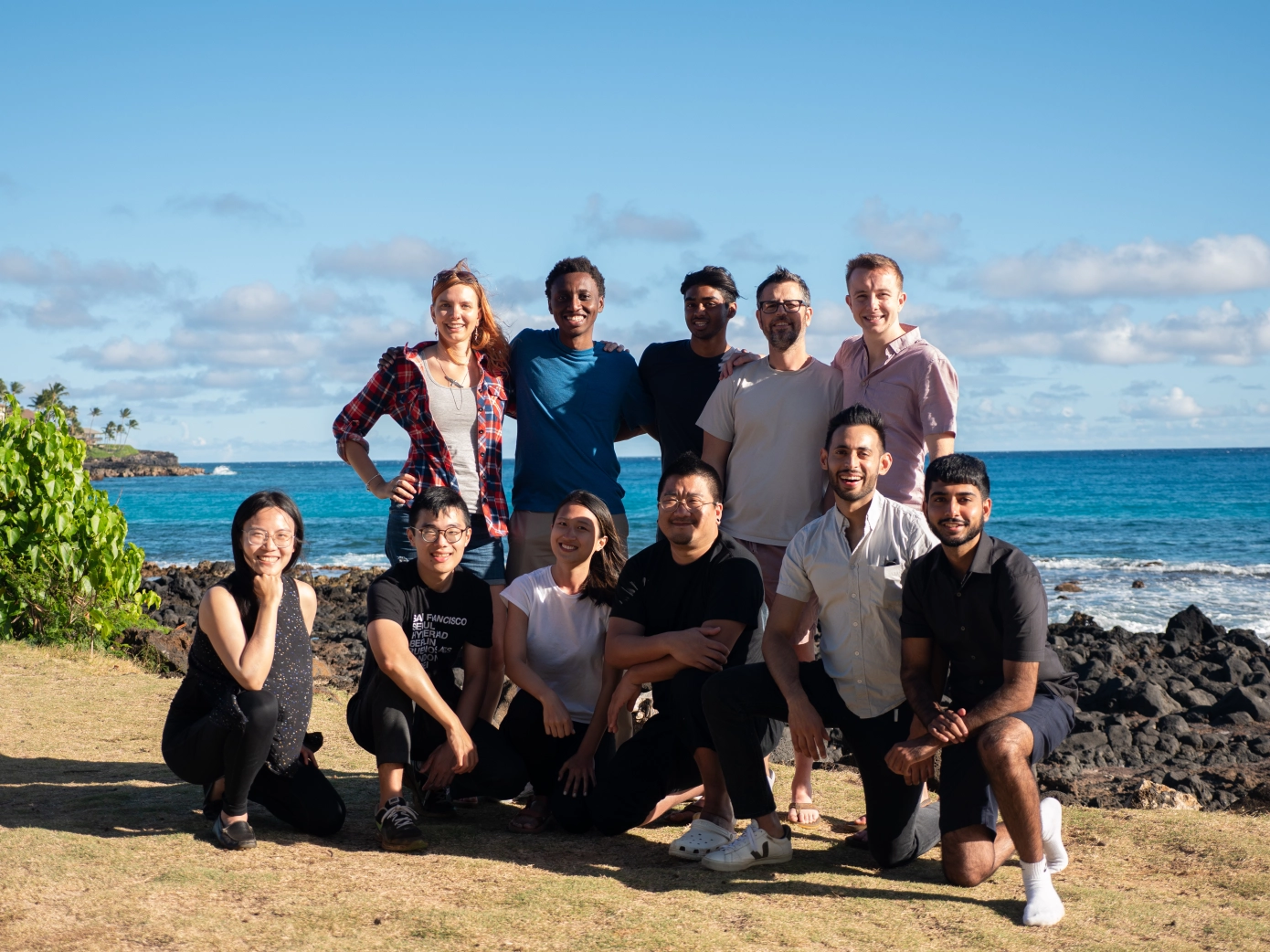 Winden is a new neobank aimed specifically at digital entrepreneurs, offering deposit banking, spend management, and other financial products uniquely tailored towards this segment and their workflows. With solopreneurs growing 24% YoY and the now nearly 2m Shopify sellers in the market, it is a valuable and growing constituency to be building for.
💼 Open Roles: None yet.
When they couldn't find a solution that would get them up and running with their own wallet in one or two days, they were in disbelief, Nguyen said. They decided to put the DAO tooling project on hold and build the solution they needed instead, which Nguyen described as similar to corporate card and spend management startups Ramp, Brex, and Mercury, but specifically for crypto.
💼 Open Roles: Software Engineer, Senior Software Engineer, Content Strategist (NYC / Remote)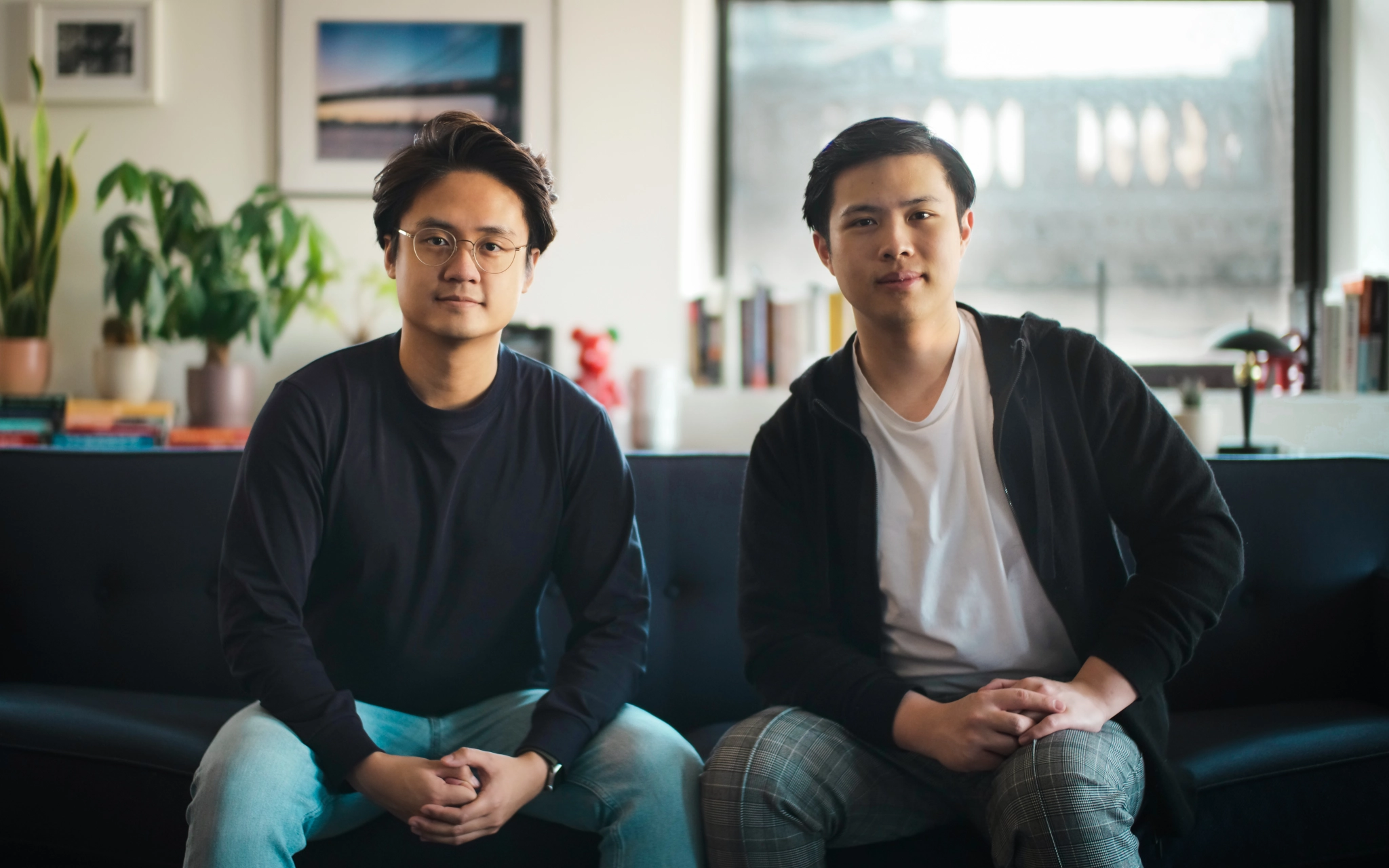 The world of AI is quickly changing and the technological AI landscape in the next few years will be almost unrecognizable. At Kumo, our mission is to be an innovation machine driving that AI frontier," said Josifovski, Co-Founder and CEO. "Conventional enterprise AI handles each predictive task separately in a silo. However, the underlying data represents business relationships, interactions, customers, and transactions -- and these are highly connected entities. Enterprise data forms a natural graph structure which, if leveraged in predictive modeling, can lead to transformational improvements in accuracy, cost, inference speed, and more. Leveraging this inherent connectedness is Kumo's magic.
💼 Open Roles: Software Engineer (Algorithm, Applied ML, Infrastructure) (Mountain View, CA)
Beam Impact, a company that enables consumers to turn their spending into a way to support social causes, has raised $13.3 million in Series A funding led by Index Ventures. The company's B2B2C model connects consumers with brands that are supporting social causes and allows them to donate a portion of their purchases to a nonprofit of their choice, at no cost to them. Beam is partnered with 100 brands, including Instacart, Parade, IKEA, Roots Canada and more.
💼 Open Roles: Software Engineer (Senior full-stack, Full-stack, Backend, iOS), PM, UI/UX Designer, Social Impact Partnerships Associate, Head of Client Strategy, EM, BizDev Associate, BizDev Lead, Head of Biz Dev (NYC)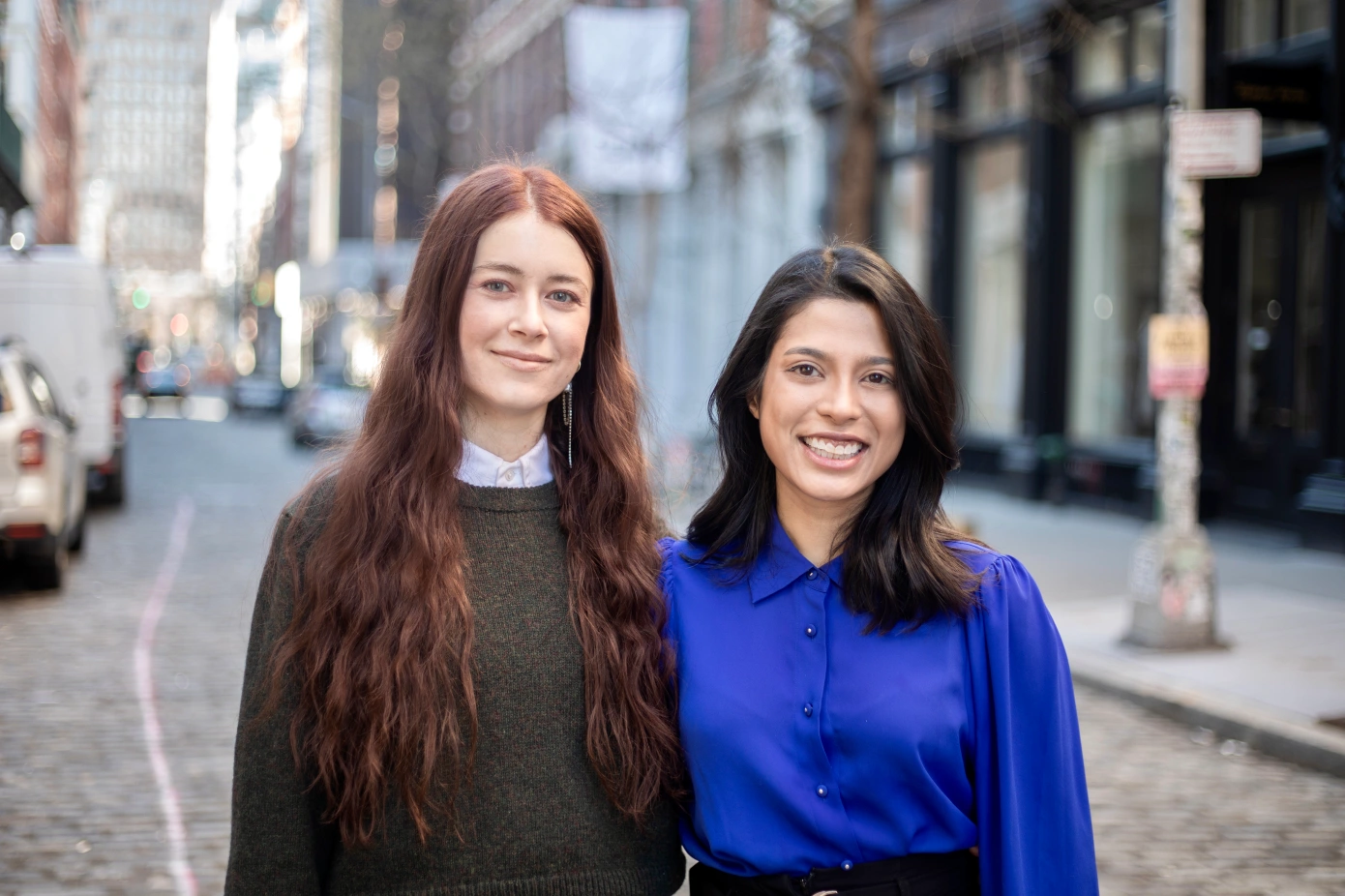 At its core, StackBlitz gives you a full development environment in the browser… Stackblitz was co-founded by Eric Simons (CEO) and Albert Pai (CTO). If Simons' name sounds familiar, he's the guy who, when he was 19, squatted at AOL's headquarters while he and Pai were working on what would become Thinkster, their first startup. Thinkster offers online programming courses and tutorials with a focus on full-stack development. In the process, they realized how hard it has become to set up a development environment when you want to teach somebody how to program. "It's super unreliable," said Simons. "It's a total pain. It's a nightmare. And it's like: How has this not been solved?" Unsurprisingly, that's exactly the problem StackBlitz tries to solve.
💼 Open Roles: Frontend Engineer (React/TypeScript), Rails Engineer (Senior), Software Engineer (TypeScript/Rust/Node.js), Product Marketing Manager (PMM), Enterprise EA & more (Remote, US)
Valar Labs provides an AI powered computer vision and digital patology tool to improve cancer care management and related decisions. The company is building clinical grade deep learning to analyze each patient's characteristics and provide clarity to oncologists during decision making.
💼 Open Roles: Commercialization Lead, Medical Director, Clinical Partnerships, Machine Learning Researcher, Senior Biostatistician (Palo Alto, CA / Remote)
Prelude aims to harden an organization's defenses by continuously "asking" it questions through the form of denatured cyberattacks. These attacks respond to the latest vulnerabilities and cyber events, turning complex technical descriptions into easily deployable questions.
💼 Open Roles: Chief of Staff, Head of Product, PM, Software Engineer (Frontend, Backend), Security Engineer, Head of Growth, Business Development Lead, Financial Analyst & more (Remote, US)