Welcome to Outset Roundup #03, where we've compiled the week's most exciting Seed and Series A fundraises, and the open roles at each company.
This roundup is for those looking to join the next rocketship startup, or those just interested in learning about the new startups experienced investors have put their money behind.
Companies featured this week: Kindred, Slope, Playbook, Glide, Privy, Shipium, and Gravity Sketch.
Wishing you a great weekend! - Ali, Kanjun, and Josh
---
Kindred's members-only model works by creating a network for exchanging homes. The idea is that the network is a "trusted" one so that members can feel comfortable in swapping homes. Interestingly, no money is exchanged between members, who pay a $300 annual fee to have the ability to allow someone to stay in their home and vice versa. If a member lets someone stay at their home for a certain number of nights, they can then bank those nights to stay at someone else's place while they're gone.
Founding Engineer, Senior PM, Product Designer, Data Scientist, Business Operations & Strategy Lead, Product & Business Operations Lead, Go-To-Market Lead & more (SF / Remote)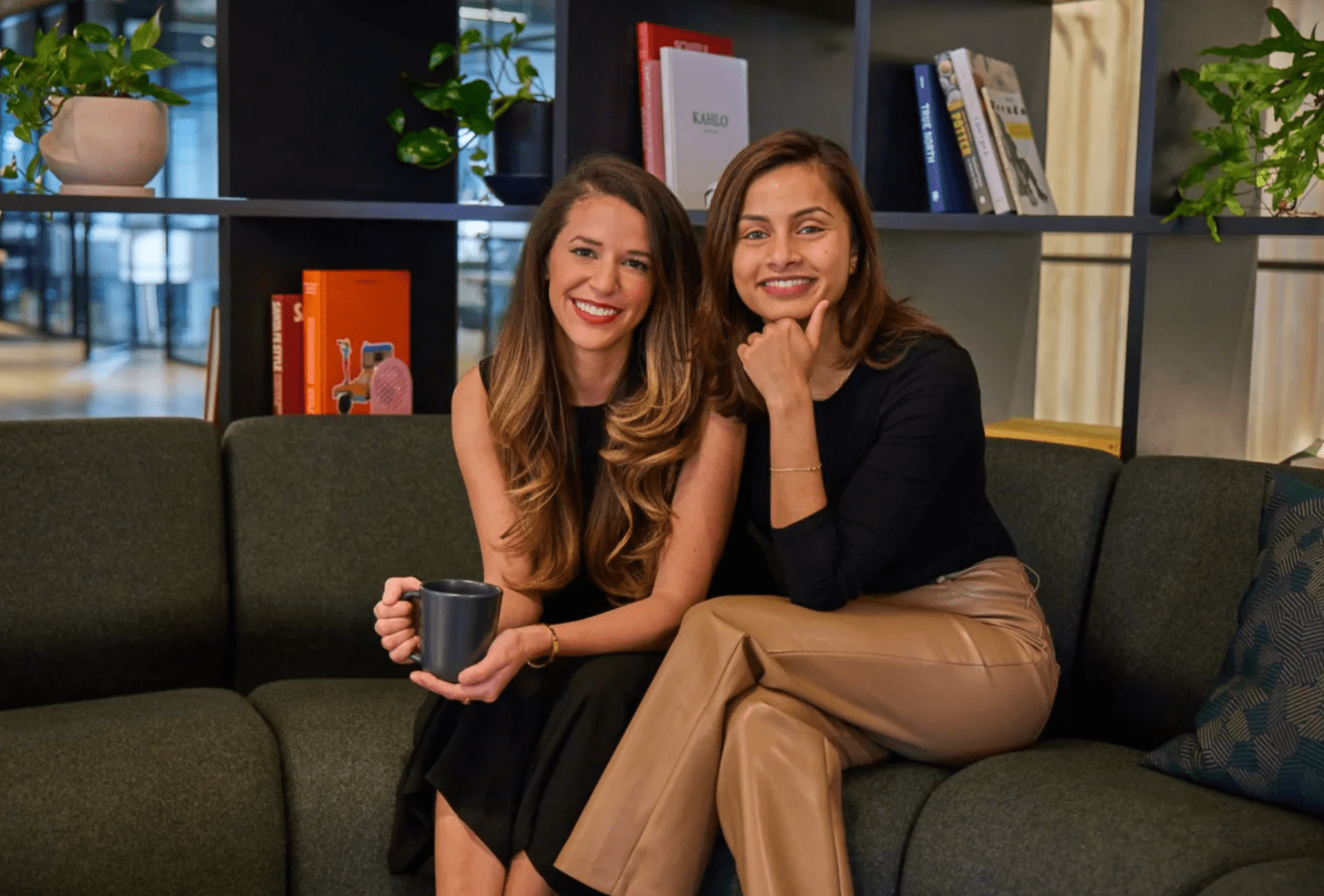 Slope, which provides businesses an easy way to offer buy now, pay later services, has had a busy six months. [...] Coming off an $8 million seed round announced last November, company founders Alice Deng and Lawrence Murata say the biggest thing that has happened is growth. During that six-month period, they saw around 121% growth month over month and signed up enough enterprise customers to grow more than 20 times in the quarter, while its waitlist grows each week, Deng told TechCrunch.
Software Engineer (Back-end, Full-Stack), Partner Engineer, Machine Learning Engineer, Data Scientist, Controller, Revenue Operator, AE – Marketplaces, Business Developer, FP&A Analyst & more (SF / Mexico)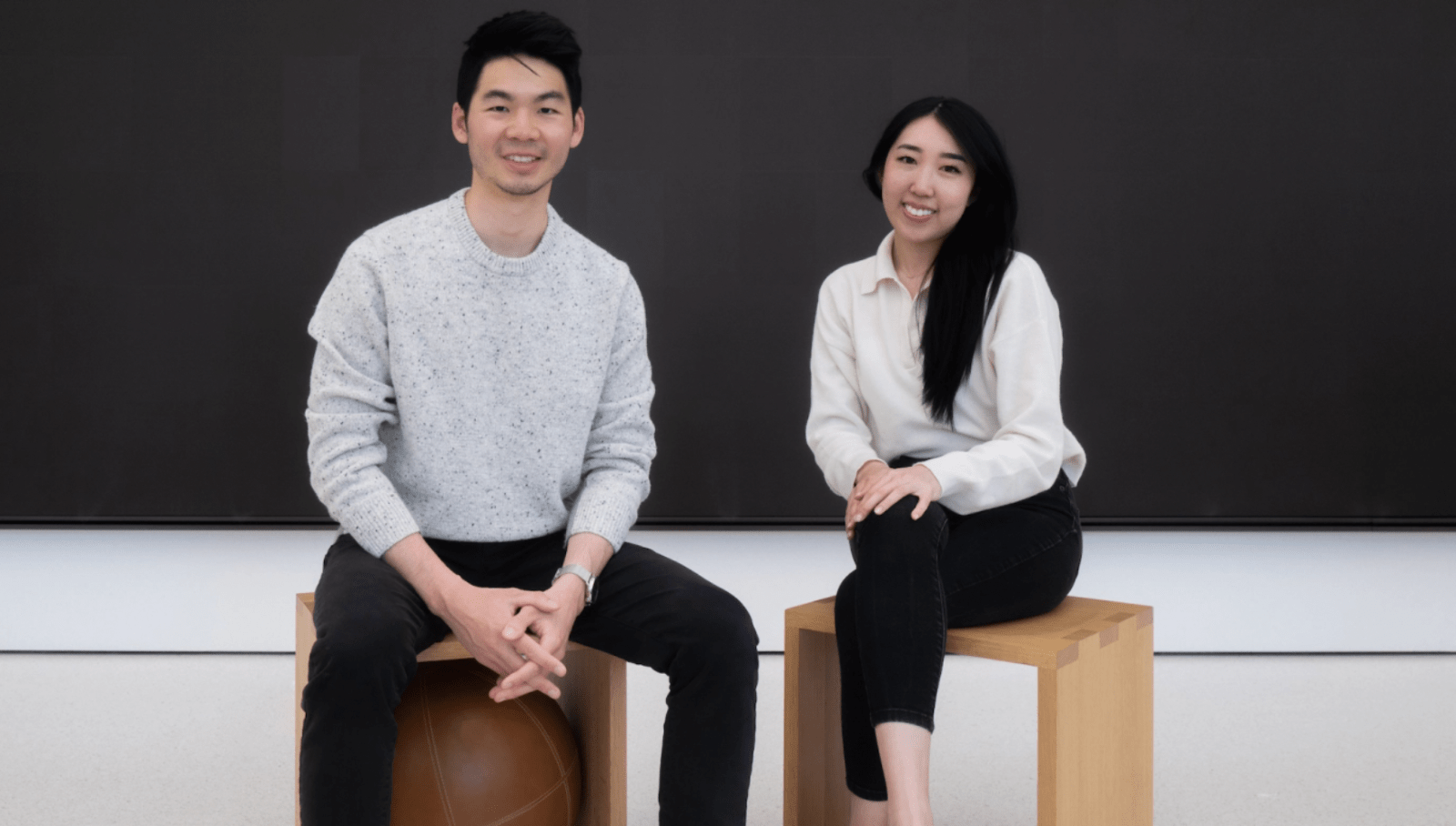 Miles Grimshaw, general partner at lead investor Benchmark sees a company that can help define the category. "Glide makes building applications as easy as Shopify makes starting a store or Canva makes designing assets. We're already seeing the breadth of potential when we make it possible for anyone to build powerful applications for their needs," Grimshaw told TechCrunch. [...] In fact, it has seen 500,000 users building a million apps with its platform, and this with organic growth, and just 15 employees so far.
Software Engineer (Senior Front-end, Front-end), Build Systems Engineer, AE (Remote)
CEO Jessica Ko was inspired to start the company after her experiences as a designer at Google and Opendoor. She realized that her teams were spending about 90% of their time digging around Dropbox looking for assets. The process wasted time and money, in her view. So in 2018, Ko left Opendoor to set about solving the problem she was tired of dealing with by creating file storage for modern design workflows and processes. Or put more simply, she wanted to build a new kind of cloud storage that would serve as an alternative to Dropbox and Google Drive "built by, and for, creatives."
Founding Engineer (Senior Back-end) (SF / Hybrid)
Privy builds simple APIs to help developers manage user data privately in Web3. Using Privy, they can take on user data directly from their front-ends and associate it to their users' on-chain addresses. The data is end-to-end encrypted and bypasses developers' stacks, thereby helping safeguard user information.
Software Engineer (Applied Cryptography, Back-end & Infra, Full-Stack, Front-end, Product and Community), Product Designer (Remote)
Consumers want their packages faster, but not every business has the kind of supply chain technology as Amazon or Walmart. That is, until now. [...] Shipium coordinates previously fragmented and static decisions, gathers information on what is the cheapest and fastest shipping method, automates it with machine learning and logic and is then able to recommend what will provide the best outcome for a particular customer. The company, on average, says it can reduce shipping costs by over 5% and speed up estimated delivery by several days.
Engineering Manager – DevOps, ML/Data Scientist, Senior Software Development Engineer (Senior, UX/UI), Accounting Lead, Finance Lead & more (Seattle, WA / Remote)
Platforms like Figma have changed the game when it comes to how creatives and other stakeholders in the production and product team conceive and iterate around two-dimensional designs. Now, a company called Gravity Sketch has taken that concept into 3D, leveraging tools like virtual reality headsets to let designers and others dive into and better visualize a product's design as it's being made. [...] The Series A is coming as Gravity Sketch passes 100,000 users, including product design teams at firms like Adidas, Reebok, Volkswagen and Ford.
Software Engineer (Back-end, VR & 2D, iPad/2D), Talent Partner, VP of Marketing, Enterprise Customer Success Manager, AE – Education, Automotive Design Trainer, Footwear Design Consultant (Various)