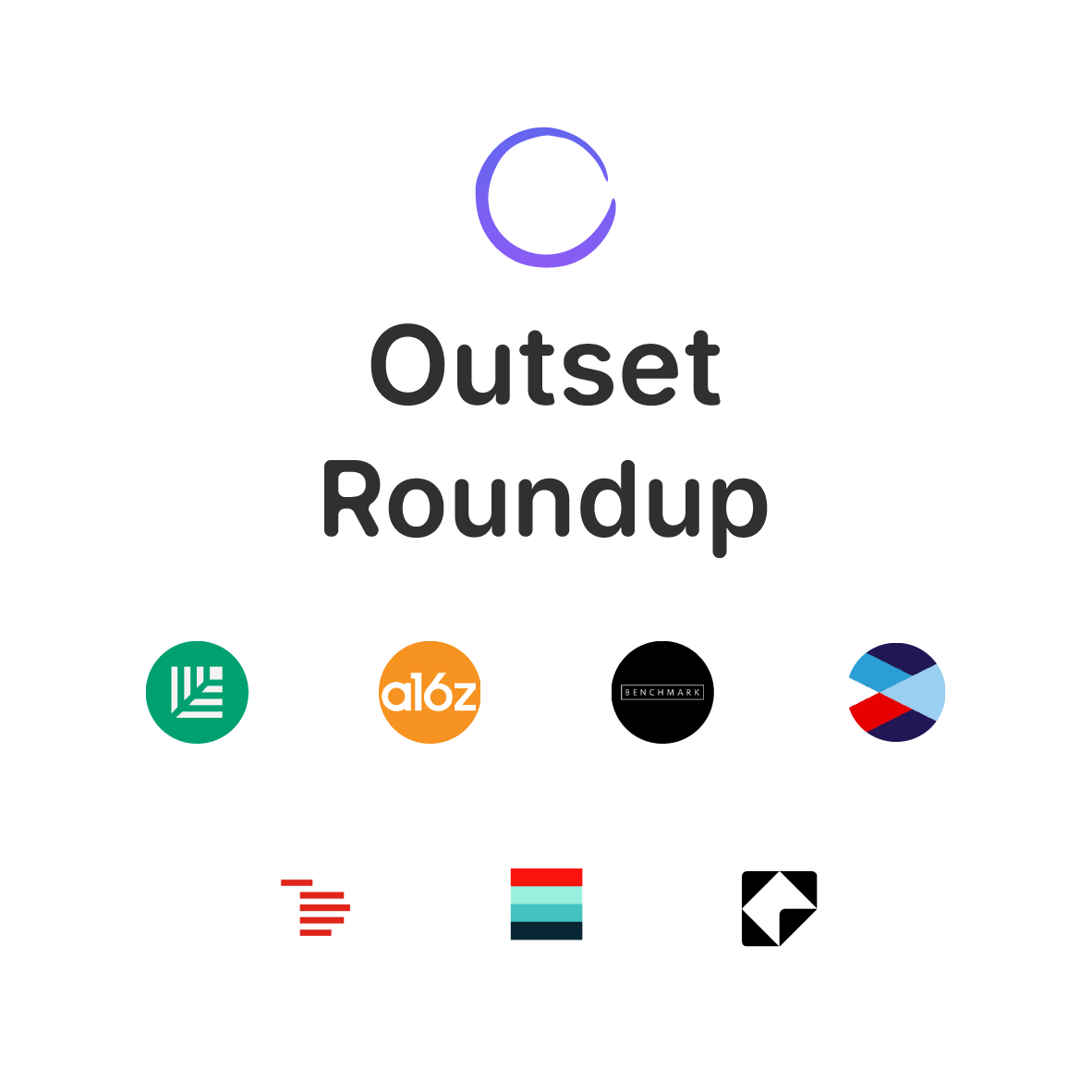 While the public market cooldown may be trickling down to late-stage startups raising mega rounds, fundraises and valuations for early-stage startups have continued to take off.
Median valuations of early-stage startups increased 21% to $34M in the first quarter compared to full-year 2021 🚀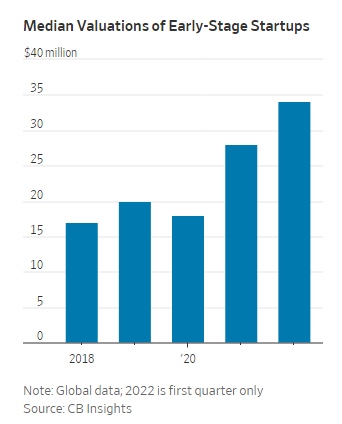 Just this week:
Primer (edtech) announced a 15M Series A by Founders Fund
Baseten (ML) announced a 12M Series A by Greylock
Doppler (cybersecurity) announced a 20M Series A by CRV
Bounce (logistics) announced a 12M Series A by a16z
Seaplane (devtools) announced a 15 Series A by Sequoia
Levels (that glucose monitoring thing everyone in SF has on their arm) raised a 38M Series A by operators including Lenny Rachitsky, Andrea Funsten, and 1,400 members
More details – and each company's open roles – below.
Wishing you a great weekend. - Ali, Kanjun, and Josh
---
Primer is making the big leap from online to offline, from complement to competitor, by launching a network of Primer Microschools, starting in Miami, FL this August. Microschools are full-day, in-person schools for 10-20 students, enhanced by the larger online Primer community and digital tools. Students will spend a few hours a day on core curriculum, taught online by world-class subject educators, facilitated by on-site instructors. They'll spend the rest of their time pursuing passions through projects, Primer Clubs, or good old fashioned unstructured exploration.
💼 Open Roles: 1st Growth hire, Software Engineer, Creative Lead (SF / Remote)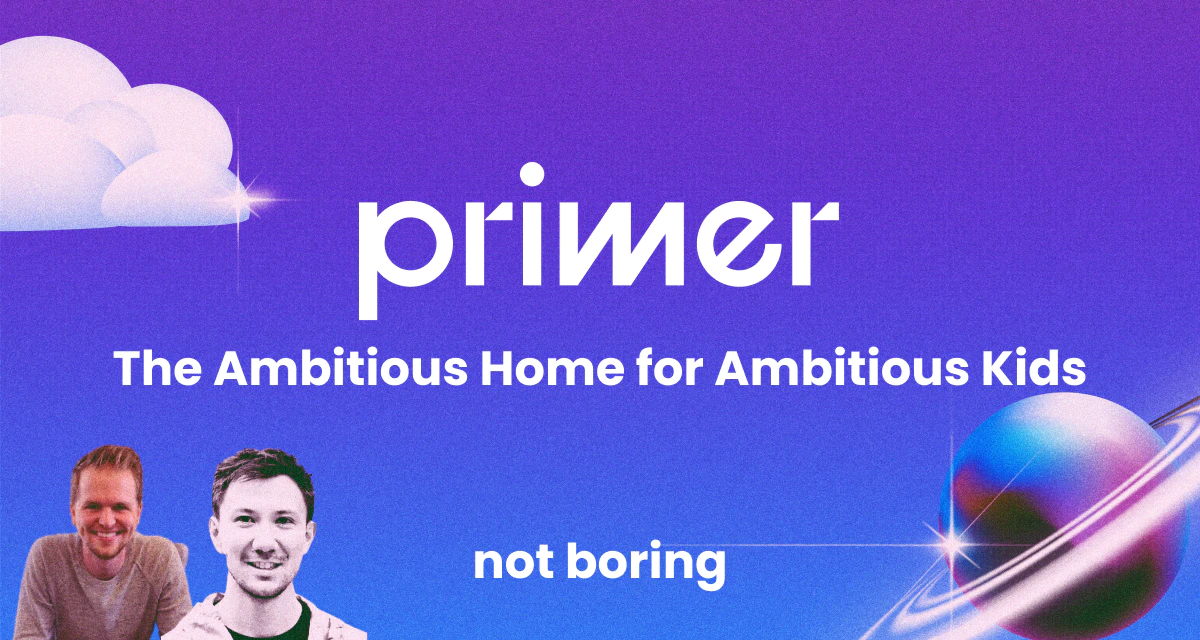 As the tech world inches a closer to the idea of artificial general intelligence, we're seeing another interesting theme emerging in the ongoing democratization of AI: a wave of startups building tech to make AI technologies more accessible overall by a wider range of users and organizations... Today, one of these, Baseten — which is building tech to make it easier to incorporate machine learning into a business' operations, production and processes without a need for specialized engineering knowledge — is announcing $20 million in funding and the official launch of its tools.
💼 Open Roles: Developer Advocate, ML researcher, SWE (Backend, Frontend, Infrastructure, ML) (SF / Remote)
Doppler offers a service that developers can use to manage and secure secrets — specifically app secrets — "at scale" in enterprise environments… Doppler's platform serves as an encrypted source of truth, allowing teams to organize their app secrets across projects and environment and roll back changes where necessary… Vallelunga says that Doppler has 16,000 organizations as customers including Puma, Hopin, Toast and OnDeck and is serving more than 1.5 billion secrets every month.
💼 Open Roles: Head of Finance & Strategy, Senior Full-Stack Software Engineer, AE, more (SF / Remote)
Bounce, a San Francisco-based startup that's spent over three years building up a business which layers a number of convenience-focused services, starting with luggage storage and package acceptance, atop a network of independent retailers and other businesses located in cities around the world, is looking to bounce back in a big way from the impact of the pandemic… Candee describes Bounce's mission as being to build "the biggest retail chain in the world without owning any stores" — comparing it to Airbnb vs hotels.
💼 Open Roles: Chief of Staff, Director of Operations, Regional Market Launcher, Growth Coordinator, Recruiter (Remote)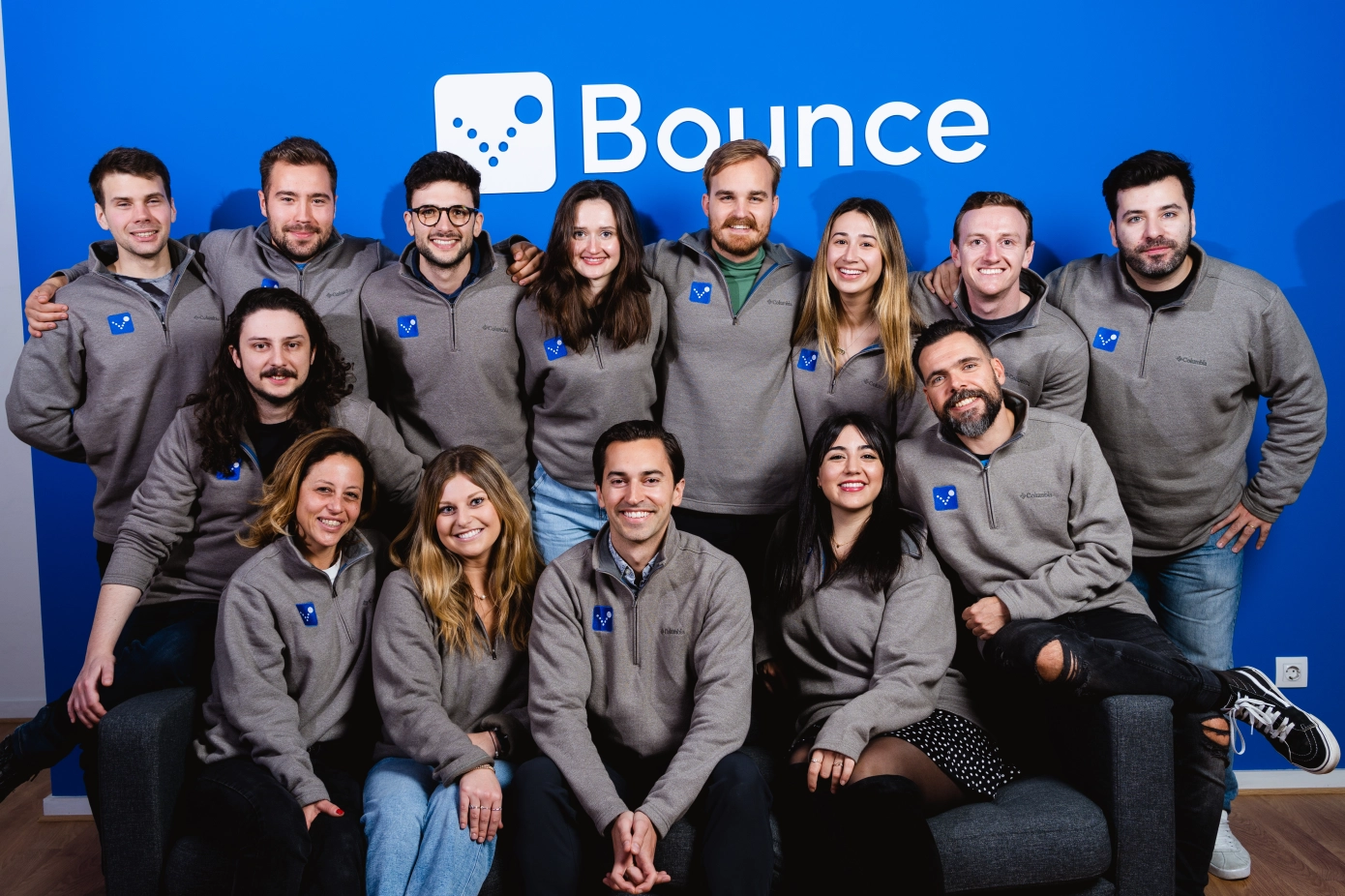 Seaplane IO, which wants to do for full-stack applications what content delivery networks (CDNs) did for media delivery, today announced that its platform is now available for limited beta participation and that it has landed a $15 million series A financing round... Seaplane makes a container-based development platform for building and scaling applications. Its user-friendly control plane is designed to optimize global infrastructure continuously, autoscaling to deliver applications where and when they are needed.
💼 Open Roles: PM, EM, Python Full Stack Engineer, Rust Software Engineer (Remote)
Levels' software pairs continuous glucose monitors to its app, tracking users' food intake and activity alongside their blood sugar levels throughout the day to give members insights about their metabolic health… The company's series A round was primarily made up of operator investors like Andrea Funsten (Basecamp Fund), Ben Gilbert and David Rosenthal (Acquired Podcast), Lenny Rachitsky and the Airbnb Alumni Syndicate, and more. Additionally, Levels received investments from more than 1,400 members, hitting the crowdfunding limit of $5 million in less than six hours, the company said.
💼 Open Roles: Senior PM, Software Engineer, Visual Designer, Support Associate, "Something else" (Remote)