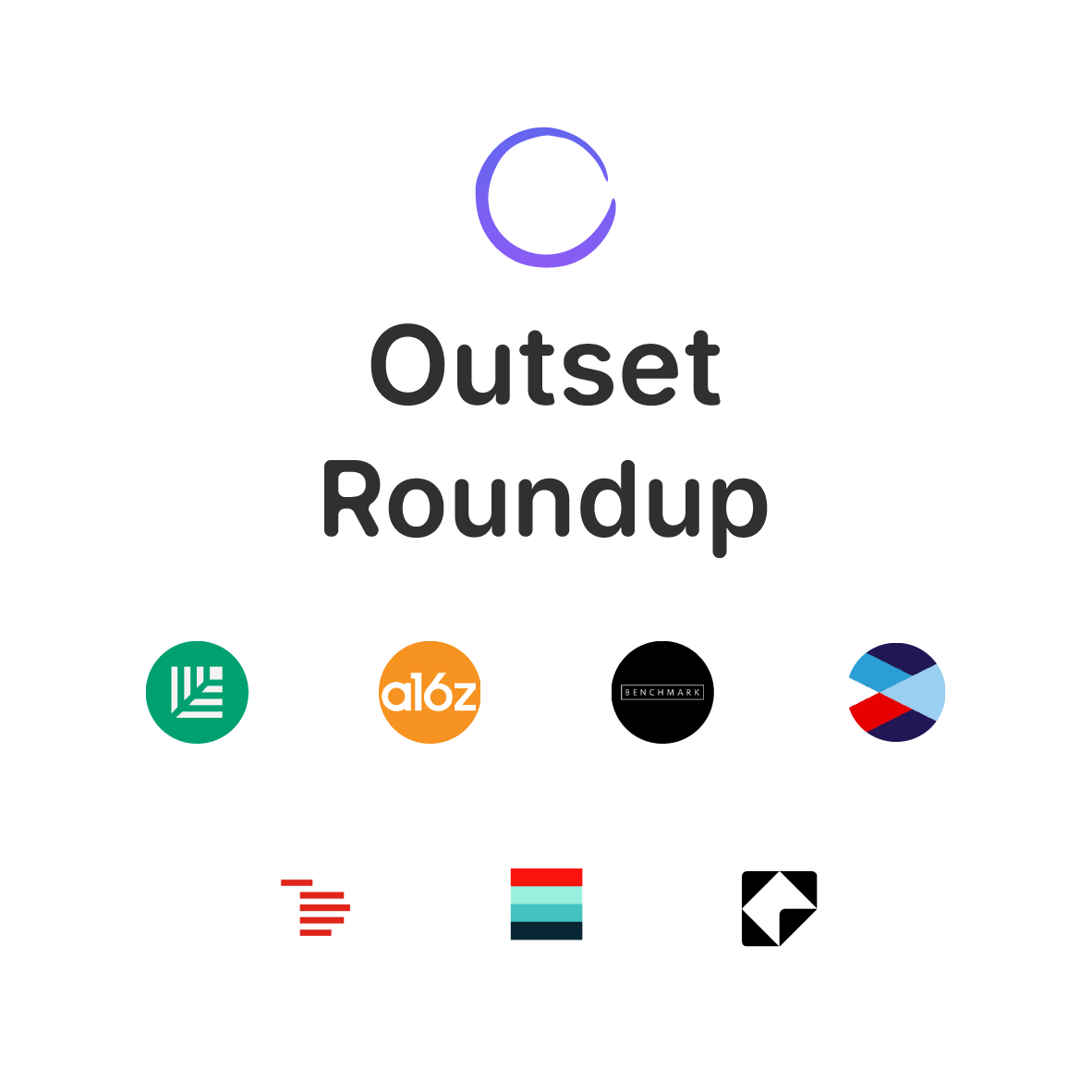 Wishing you a great weekend. - Ali, Kanjun, and Josh
---
Tactic: 2.6M Seed led by Founders Fund, Ramp
"CEO Ann Jaskiw founded Tactic after learning that founders in web3 were handling their accounting in spreadsheets. Existing accounting software providers, she concluded, "were not built to handle crypto transactions." The core of Tactic's product, said Jaskiw, is to help a CFO or head of finance answer the question, "Where did the money go?" at the end of a quarter." Read more. Careers.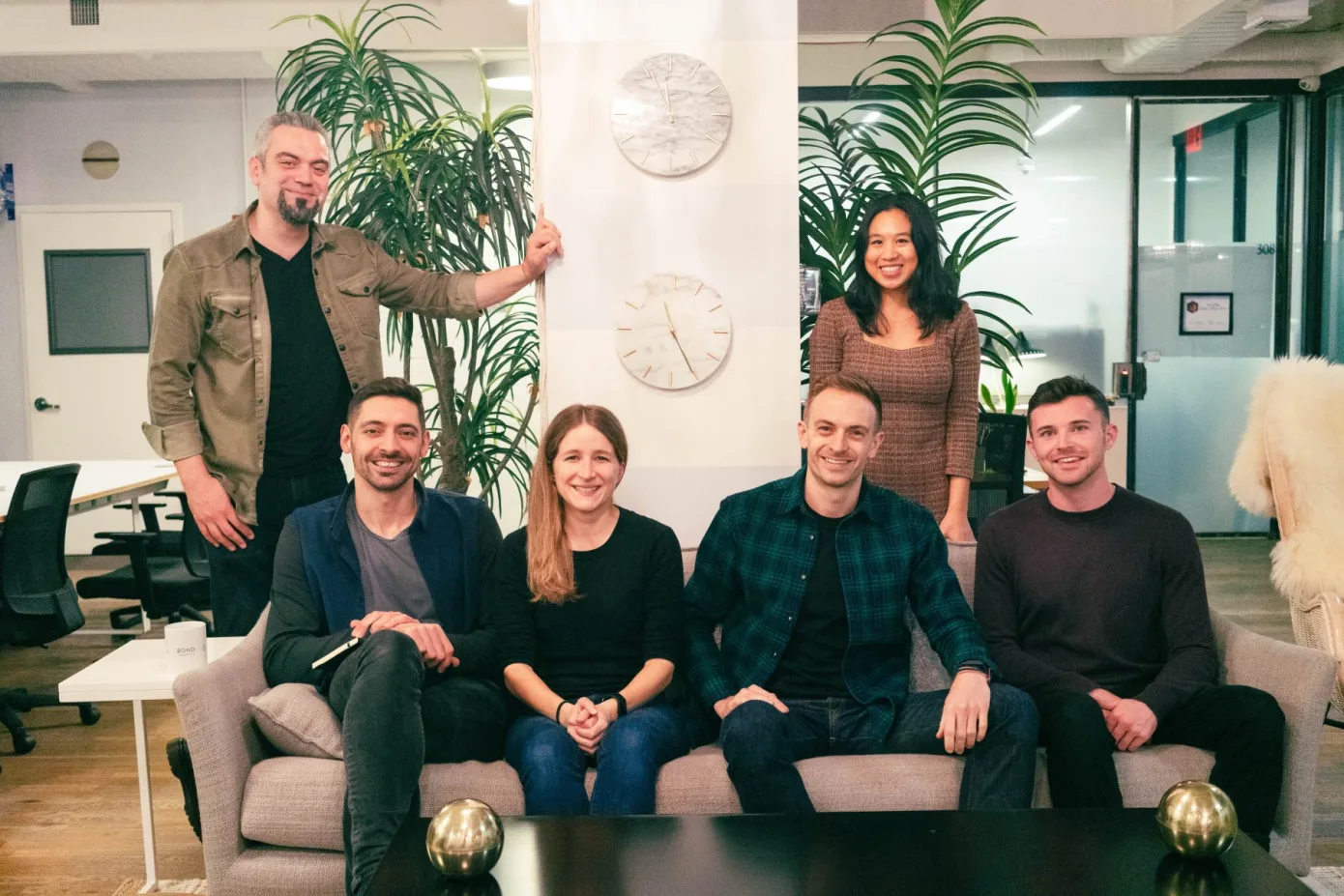 Exafunction: 25M Series A led by Greenoaks, Founders Fund
"The most sophisticated AI systems today are capable of impressive feats, from directing cars through city streets to writing human-like prose. But they share a common bottleneck: hardware. Exafunction is developing a platform to abstract away the complexity of using hardware to train AI systems." Read More. Careers.
Ondo: 20M Series A led by Pantera, Founders Fund
"Ondo, founded by two alums of Goldman Sachs' digital assets team, is capitalizing on crypto's capital markets by building what it calls a "decentralized investment bank." Ondo offers "vaults" to investors that bundle DeFi products with different risk levels together into one product, allowing them to hedge potential downside, Allman said." Read more. Careers.
Convex: 25.7M Series A led by a16z
"Put simply, Convex allows any front end dev to declare and manage global state trivially within their applications using Javascript/Typescript. Even if you only dabble with front end code, the experience is magical. All the hard work of distributing global state and keeping it consistent is handled transparently under the covers." Read more. Careers.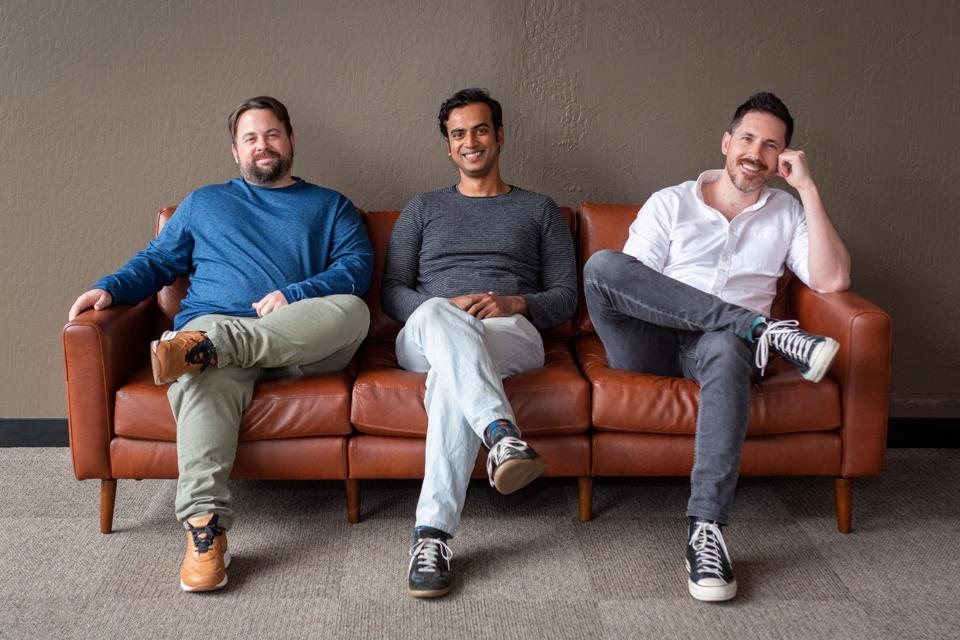 Heard: 10M Series A, led by Footwork
"Remote first and based in Seattle, Heard courts private practice therapists and handles bookkeeping, payroll and tax services. Heard's primary goal is helping therapists spend less time accounting and more time listening." Read more. Careers.
Lumos: 30M Series A led by a16z
"At its core, Lumos replaces IT tickets with a self-service portal for employees. The team argues that as enterprises increasingly rely on SaaS applications, it's becoming increasingly difficult for businesses to manage them. The promise of Lumos is that it can provide access controls but also provide a self-service portal to employees." Read more. Careers.
Kard: 23M Series A led by Tiger Global
"Kard is a rewards platform that specifically services the entire spectrum of card issuers, including traditional banks, neobanks, banking-as-a-service providers, and the broader fintech market — anyone building a card experience. It enables users to build and offer a rewards program to their customers from scratch." Read more. Careers.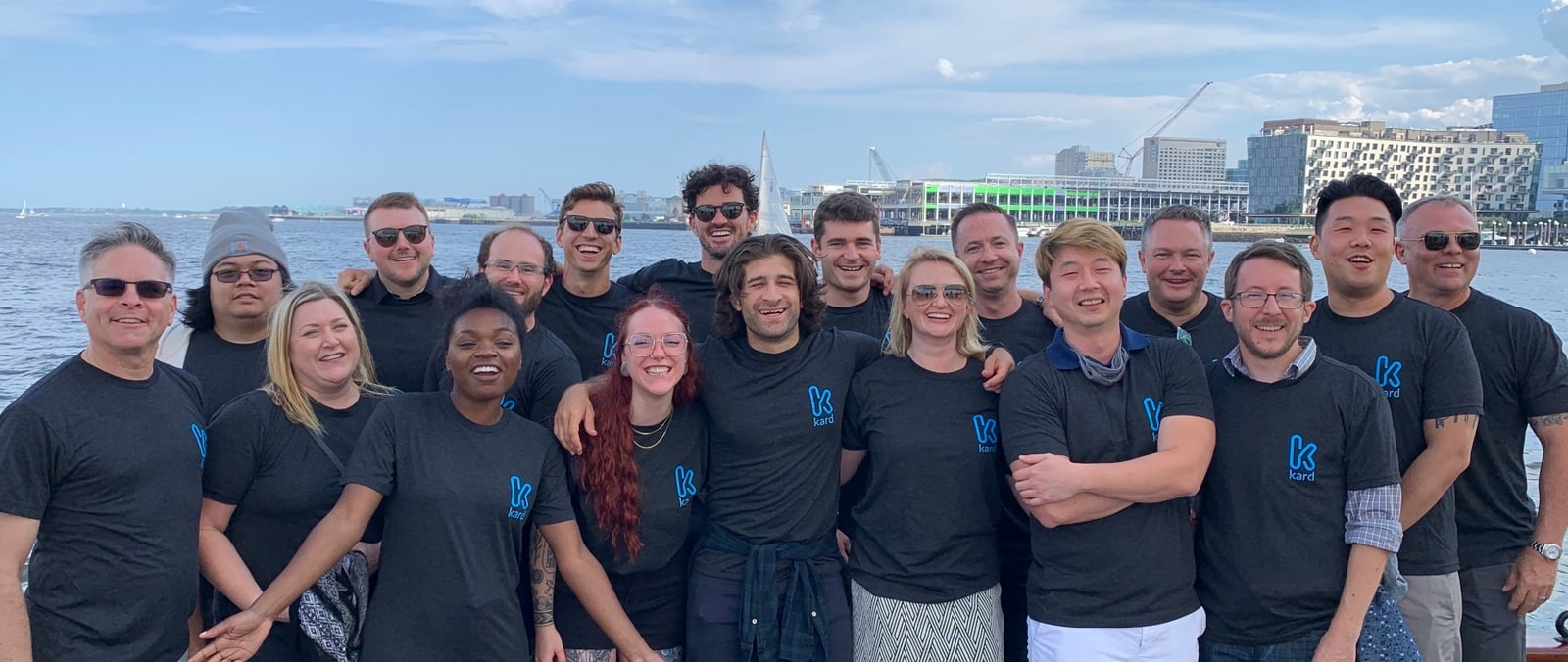 Graphite: 20M Series A led by a16z
"Graphite's founders came from Facebook, Airbnb and Square, three companies where they had access to sophisticated code review tools. When they started Graphite, they missed those tools they had at the bigger companies and began to build one to use internally. They soon realized that the tool they built for themselves gave developers access to a set of capabilities previously only available to people working at larger, more sophisticated companies." Read more. Careers.
CommandBar: 19M Series A led by Insight Partners
"Thanks to the explosion of low- and no-code development tools, building web apps from scratch has become easier — and cheaper — than it once was. But sophisticated search and navigation functions can complicate the process… CommandBar aims to give users a way to search in their own words for what they're trying to accomplish instead of having to wrestle with buttons and menus." Read more. Careers.
Fleet: 20M Series A led by CRV
"Managing employee devices was already tough for IT teams, but the pandemic made the job even tougher. Fleet aims to address common pain points with a "visibility platform" that manages not only laptops but computing infrastructure, such as Internet of Things (IoT) devices and servers. "...Fleet enables teams building their own DIY security and IT solutions to get the best of both worlds." Read more. Careers.
Walnut: 110M Series A led by Google's Gradient Ventures
"At Walnut, our mission is to increase access to affordable healthcare. We do that through a simple, honest, transparent, and ethical fintech product that helps patients afford care whenever they incur out-of-pocket costs by enabling them to spread costs over time — the best part is that there are no fees or interest to patients." Read more. Careers.