Some of our investments

Pynecone
Nikhil Rao and Alek Petuskey are building Pynecone, an open-source framework to build web apps in pure Python and deploy with a single command. See their Launch HN post.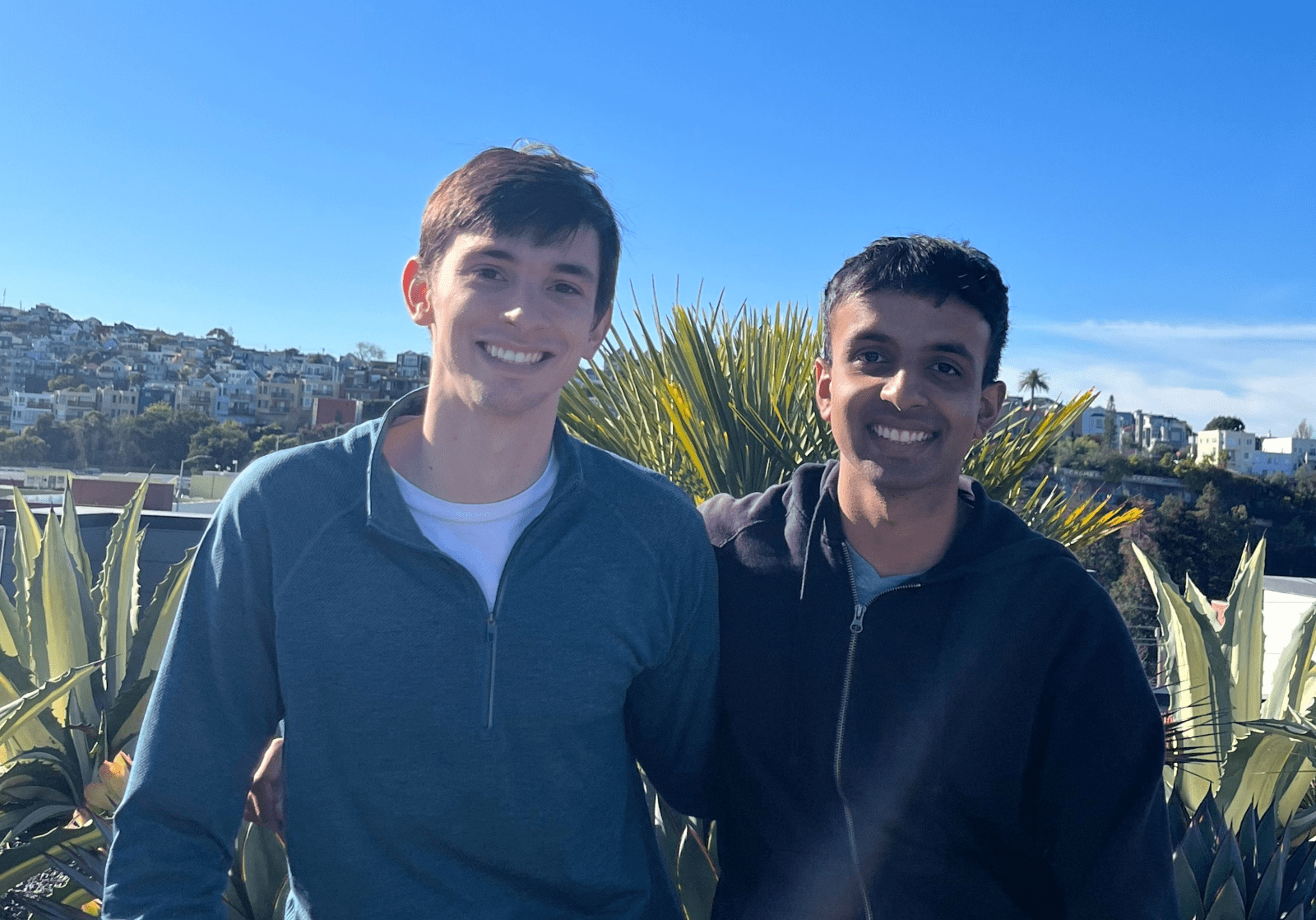 Embra
Zach Tratar is building Embra, the fastest GPT assistant for your professional life.

Charge Robotics
Banks Hunter and Max Justicz are building Charge: robots that automate the most labor-intensive parts of building large-scale solar farms. See their Launch HN post.

Kindred
Opendoor veterans Justine Palefsky and Tasneem Amina are building Kindred, a members-only network for home-sharing that provides a new model for travel. Read about their launch in Forbes and TechCrunch.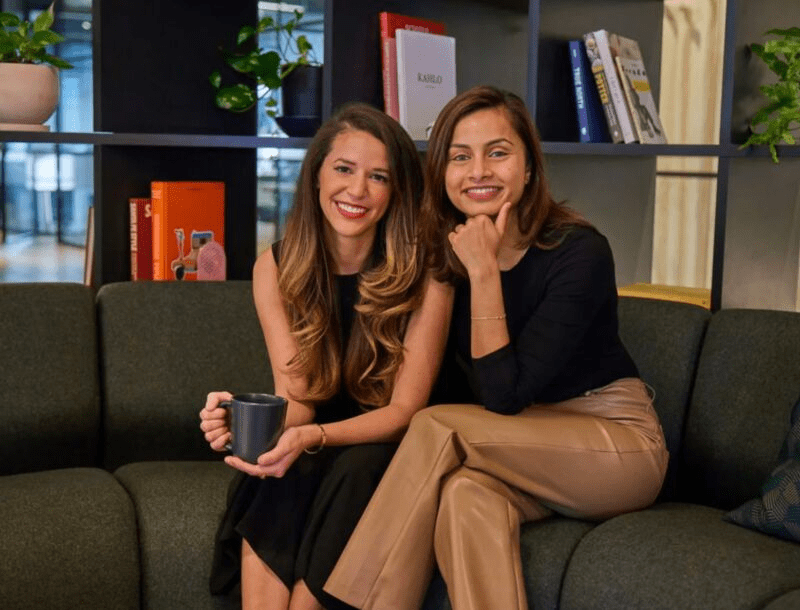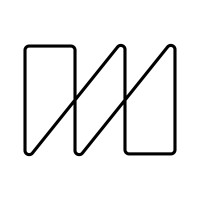 Medra
Michelle Lee, PhD, turned down a tenure-track professor position at NYU to build Medra, where she's applying robotics, computer vision, and AI to biotech manufacturing.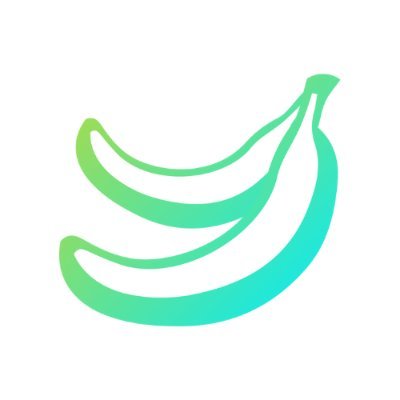 Banana
Erik Dunteman and Kyle Morris are building Banana, a serverless hosting platform for AI/ML, providing effortless access to GPUs to companies building on top of AI.

Candor
Regulatory experts Niya Dragova and David Chouinard are building Candor, a platform enabling public company employees to manage RSUs like executives.
Listen to Niya sharing her story on Indie Hackers.

Motif
Michael Fester and Marie Schneegans are building Motif, which combines the simplicity and collaboration of Google Docs with the power of fully interactive React websites.

SimpleHash
SimpleHash
Olly Wilson and Alex Kilkka are building SimpleHash, which provides infrastructure for multi-chain NFT indexing and querying.

Orbillion
Patricia Bubner, PhD, Gabriel Levesque-Tremblay, PhD, and Samet Yildirim are building Orbillion, the only lab-grown meat company making high-end meats including lamb, elk, and bison.
See coverage of Orbillion in TechCrunch here and here.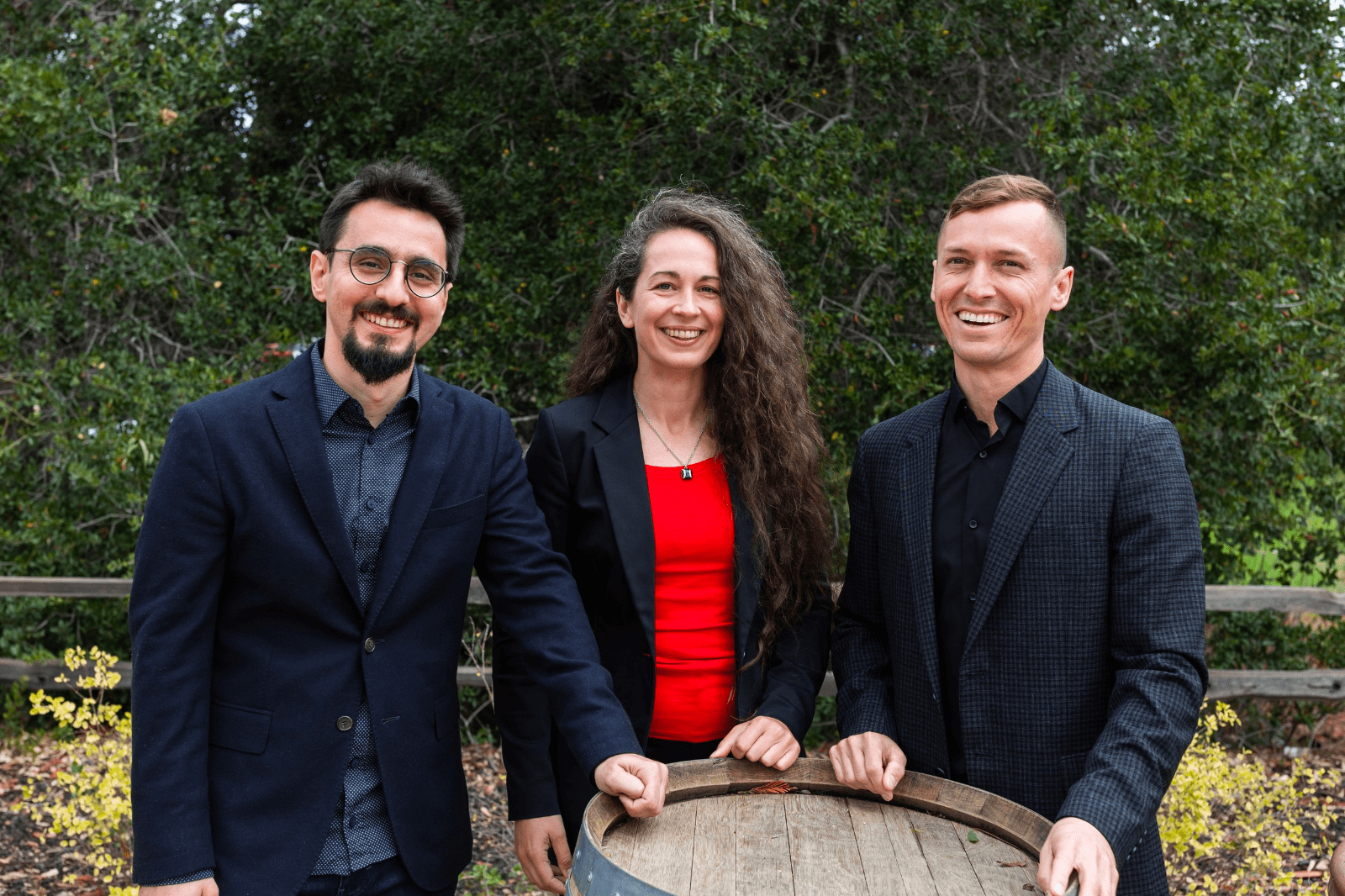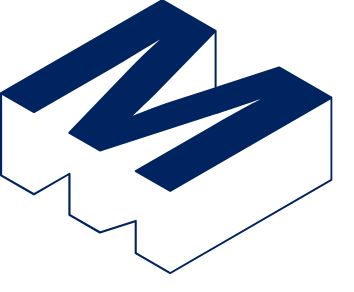 Meliora Therapeutics
David Li, Joan Smith, and Jason Sheltzer, PhD are building Meliora, a computational platform to identify the true mechanism of action (MOAs) for oncology drugs at scale.
See coverage of Meliora Therapeutics in The Wall Street Journal here.