September 27, 2022 ‧ 71 Black-led funds that invest at the early stage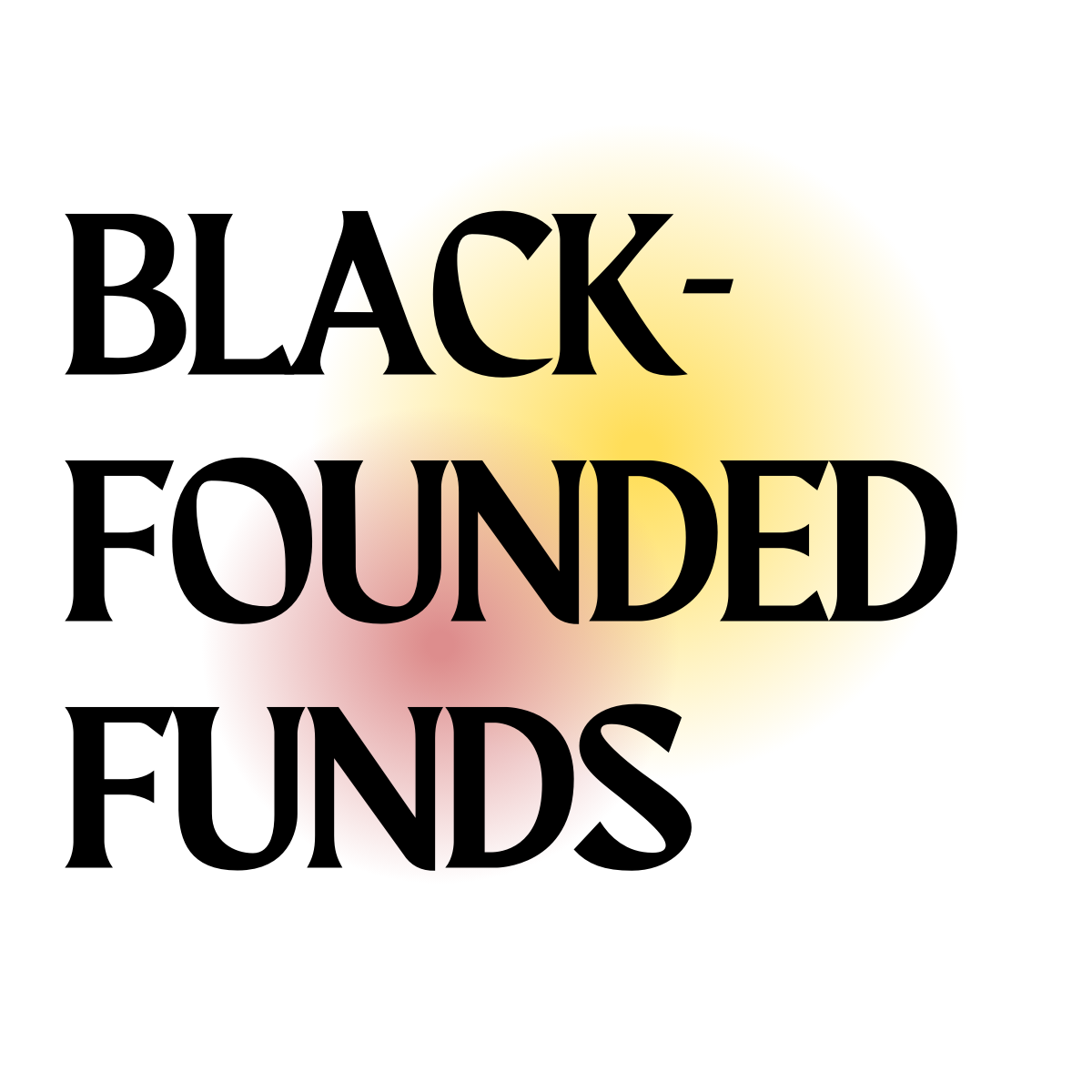 Founders are increasingly prioritizing diversity on their cap tables, but don't always know where to go.
That's why we assembled an Airtable of 71 incredible Black-founded funds that invest at the early stage.
The list includes:
Huge funds like Adeyemi Ajao's Base10 (recently became the first Black-Led VC fund to cross $1B AUM)
Sector-focused funds like Audacity Fund (Erikan Obotetukudo) and Reach Capital (Shauntel Garvey)
Funds focused solely on the early-stage, including Precursor Ventures (Charles Hudson), Harlem Capital, MaC Venture Capital (Marlon Nichols and Adrian Fenty), RareBreed Ventures (Mac Conwell), Cleo Capital (Sarah Kunst), Backstage Capital (Arlan Hamilton), and Cake Ventures (Monique Woodard)
Who are we missing? Get in touch to let us know.