October 3, 2022 ‧ From Lowercarbon to Social Impact Capital to Collaborative Fund, Obvious Ventures, and more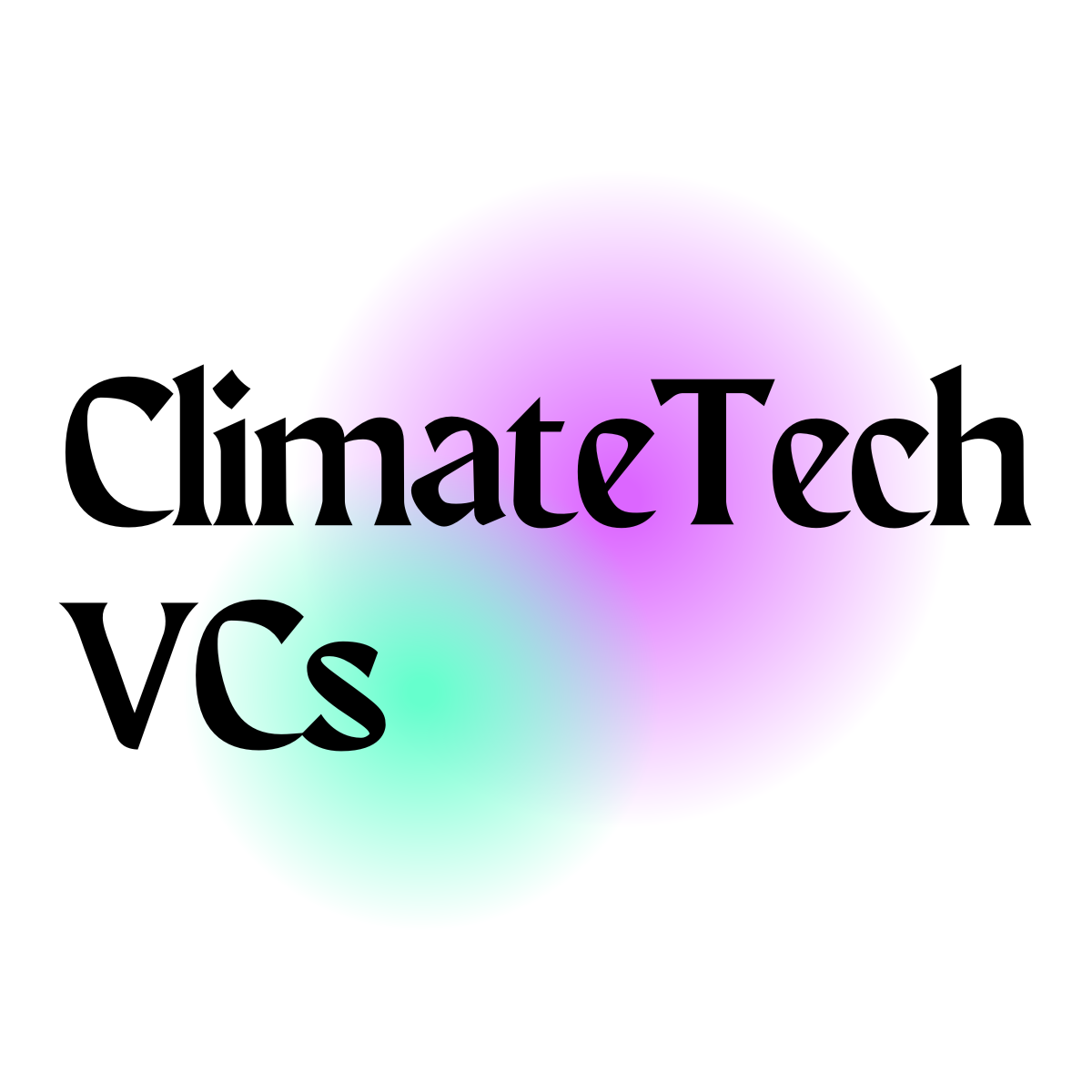 Despite the overall market slowdown, VC interest in climatetech has continued to stay strong — especially as extreme weather events like Hurricane Ian happen more and more frequently and wreak havoc across the globe.
Case in point: Though deal count is down from 2021 levels — a year many agree is an outlier in the VC world — 2022 is on track to beat 2020 as the second-hottest year for climatetech investment.
For those taking the leap and building something new, we put together a list of 🚨 40 VC funds focused on backing climatetech founders at the early stage. 🚨
Included are funds like Collaborative Fund, Social Impact Capital, Obvious Ventures, Third Sphere, Voyager Ventures, Powerhouse, Lowercarbon Capital, Breakthrough Energy Ventures, Emerson Collective, and more.
Founders, operators, and technologists interesed in the space should also check out Work on Climate, an action-oriented Slack community for people serious about climate work.
Know other climate-focused funds? Let us know here!