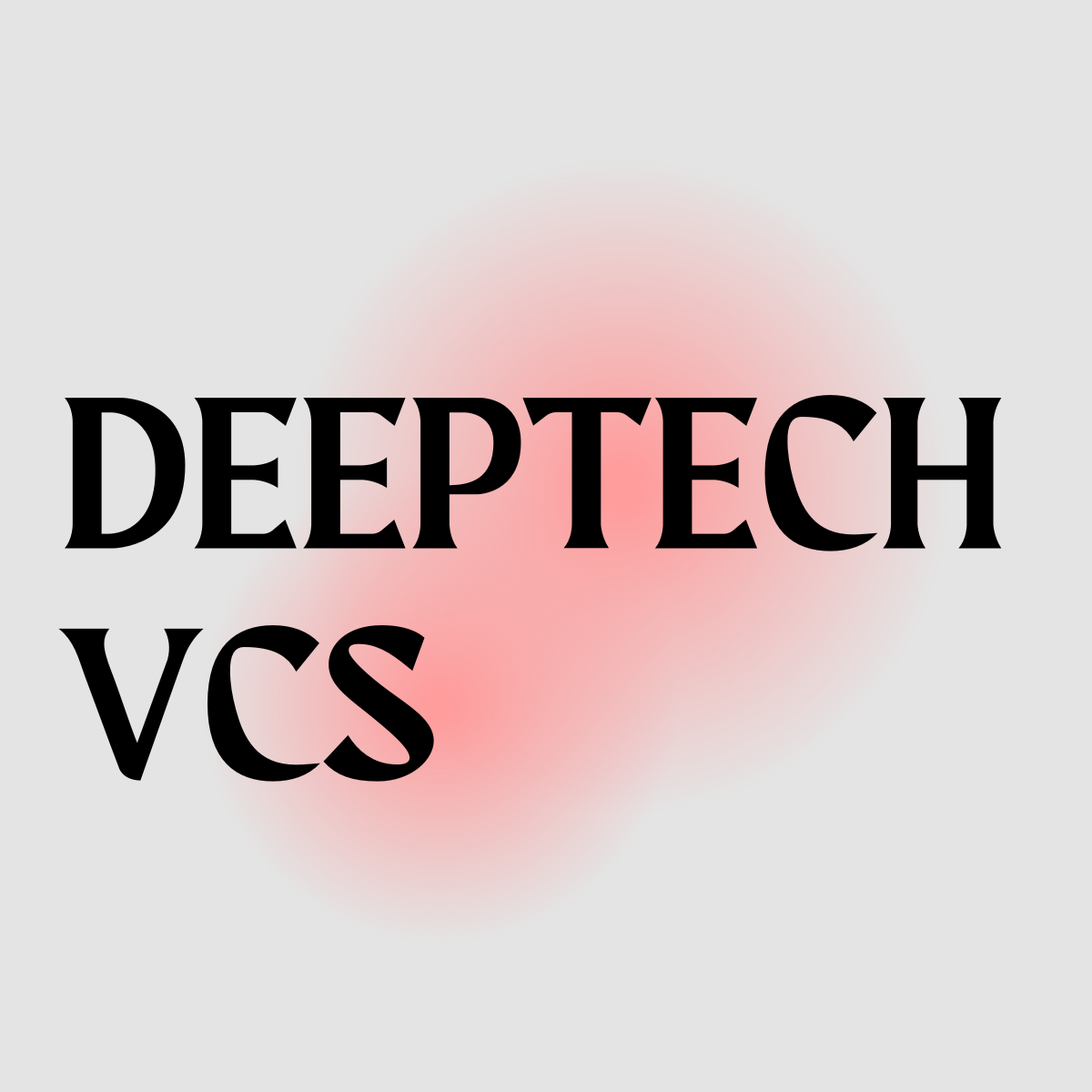 If you're building in robotics, biotech, or other "deeptech" verticals, you have fewer options for funding than do your peers building in enterprise SaaS.
Most VCs just don't invest in deeptech, so it's even more important to do the work ahead of time to find the funds that won't waste your time.
To make that process a little easier, we compiled an Airtable of 85+ investors that consistently invest in deeptech startups at the pre-seed and seed stage.
The Airtable includes:
Specifically pre-seed funds like Countdown Capital, 1517 Fund, Cantos

Bigger seed funds like NFX, Fifty Years, Refactor Capital, Root Ventures, SciFi VC, Pillar VC

Big multi-stage funds like Lux Capital, Founders Fund, Khosla Ventures
And a quick plug: At Outset, we've invested in several incredible early-stage deeptech startups, and we're always looking for more. Average check size is 200K. If we seem like we could be a fit, please get in touch.
Let us know of other awesome deeptech funds we might have missed through this form!