October 11, 2022 ‧ Late-stage digital health deals funding is far below last year's record highs, but early-stage funding remains strong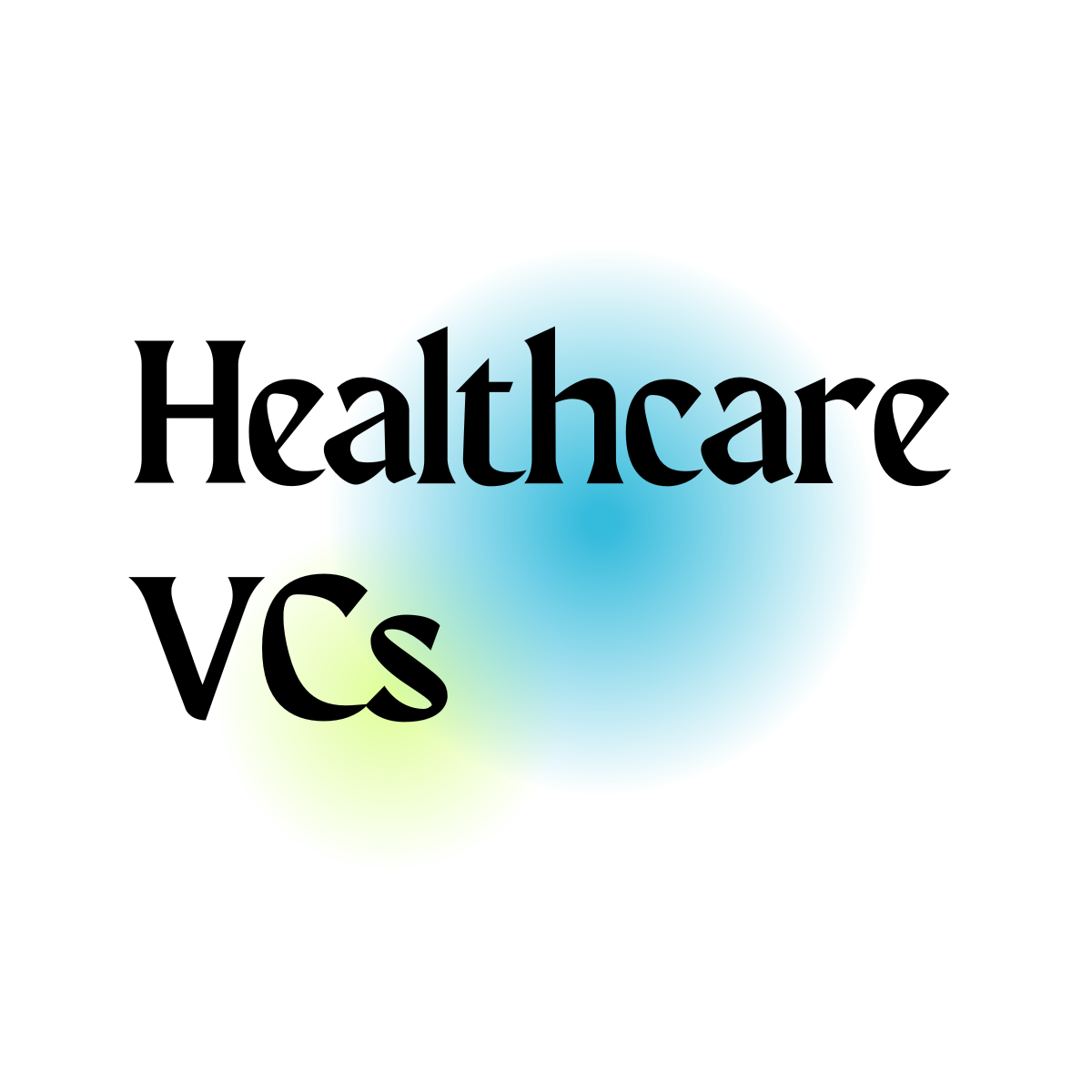 Two years of COVID-19 has pushed healthcare to be increasingly technology first.
For the technologists taking advantage of this trend to build something new, we compiled 48 funds actively investing in early-stage healthcare startups, including the funds' average check size, location, and teams.
Check out the list, and submit the form HERE to let us know anyone we missed .