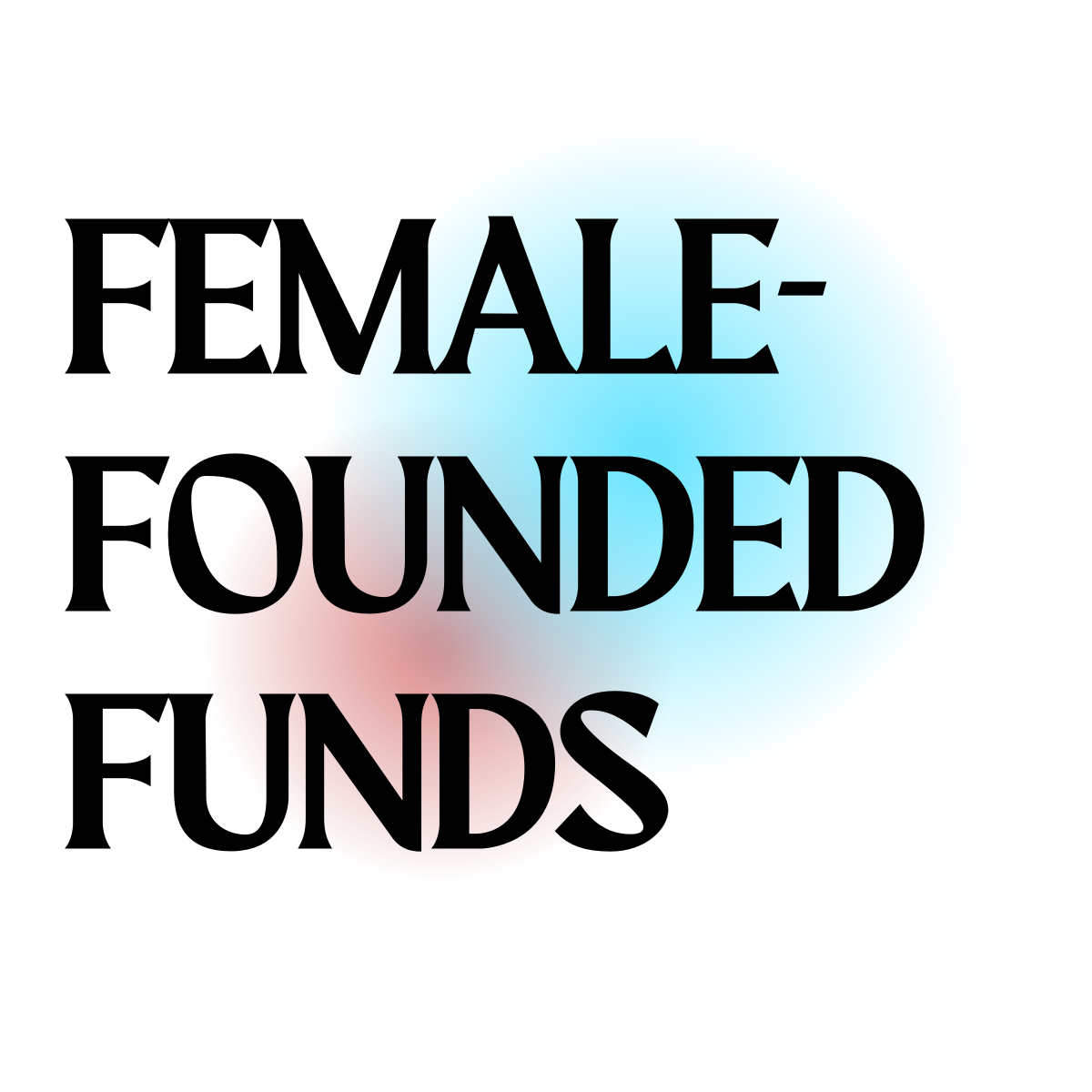 Founders are looking for more diversity on their cap tables.
They want different kinds of experiences, backgrounds, and perspectives to learn from.
And many have realized perhaps the biggest benefit: more diverse investors tend to have more diverse networks, which founders can use to build diverse teams.
But, founders don't always know where to find these investors.
That's why, today, we're excited to share our Airtable of 180+ early-stage VC funds in the US that were founded by at least one woman.
See the full list below or in a bigger window here! And please let us know anyone we missed.
For further resources, we recommend lists by Harlem Capital, Cheryl Campos and Chase Emanuel, Crunchbase, and Business Insider, and groups like Robby's community of 180+ female & non-binary angels.