September 20, 2022 ‧ Funds led by solo GPs are proliferating — a win for early-stage founders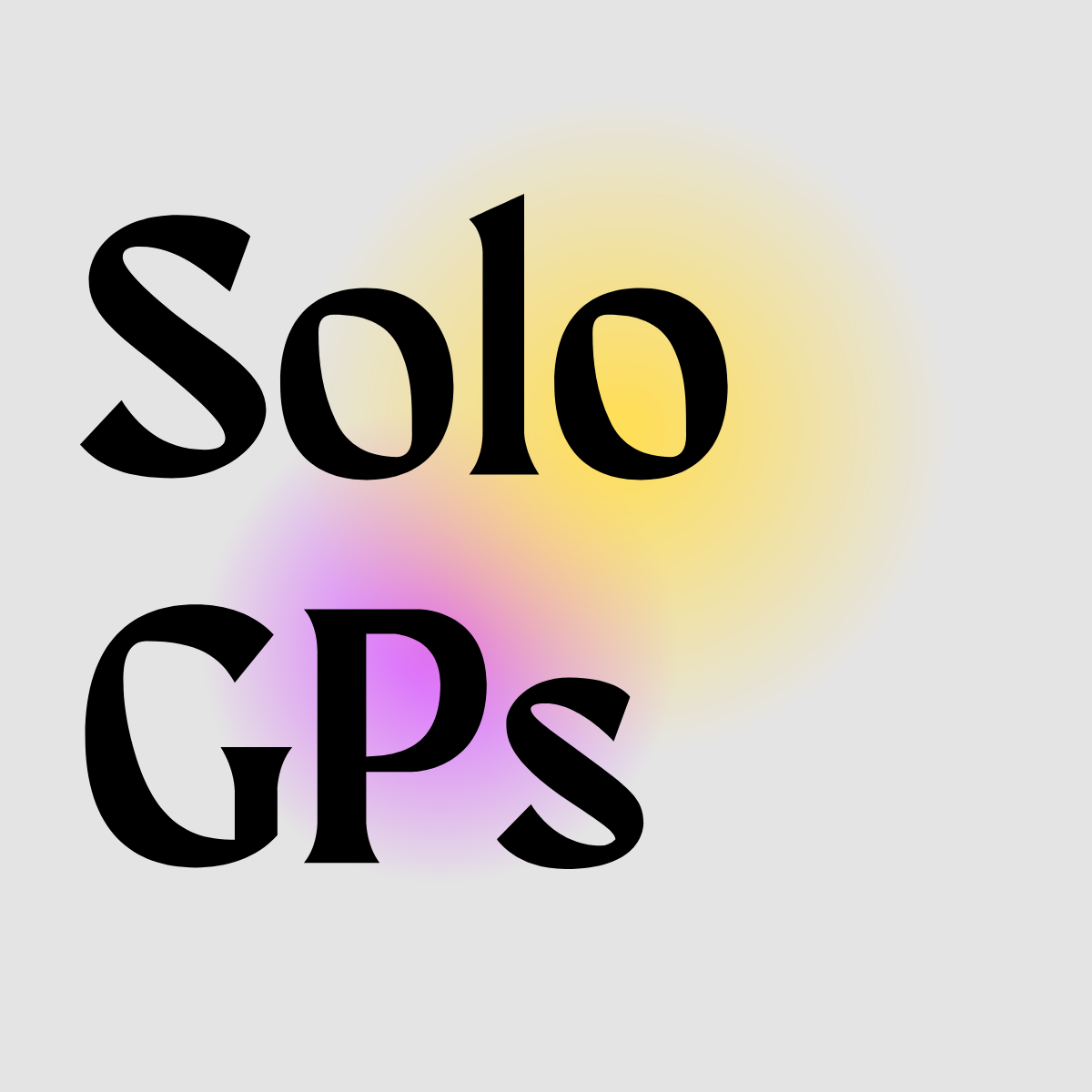 In the two years since Nikhil Basu Trivedi first coined the term, the number of funds by "solo capitalists" – funds led by solo GPs – has only continued to explode.
The path was paved by investors who went solo years ago, when it was far from the norm – folks like Raymond Tonsing, Aileen Lee, Shana Fischer, Oren Zeev, Charles Hudson, and Shruti Gandhi.
Now, however, it's unsurprising to see individual investors break off from storied institutions to go solo: just this year, Katie Haun left Andreessen Horowitz to raise the largest debut fund ever by a female VC, Sarah Guo left Greylock to launch a new fund, and Rex Salisbury left Andreessen to start Cambrian Ventures. Others, like Elad Gil and Packy McCormick, never previously worked in VC at all, and instead leveraged their operator experience or large online audiences to start their own funds.
Overall, we see the growth of solo capitalists as a major positive force for early-stage founders.
These funds not only offer founders an alternative source of capital, but also put pressure on established VC funds to better serve their founders. Solo GPs also tend to move faster, be more technical, and have more recent operating experience — meaning the support they provide can sometimes be more directly useful to founders just starting out.
However, the proliferation of these investors has at least one major downside: because so many have popped up so fast, it's hard to keep track of what your options are.
That's why, below, we've compiled a list of 57 solo GPs who invest at the early stage.
We are undoubtedly missing many, but hopefully this is a useful start for founders looking for investors that move fast and have been in your shoes.
Let us know of any other rockstar solo GPs we might have missed here.