Outset
Welcome to Outset Capital
Founders funding founders
Outset is an angel fund led by Kanjun Qiu, Ali Rohde, and Josh Albrecht.
We invest in pre-seed and seed-stage companies. We move fast and love being the first check in.
Our goal is to be the most helpful investor per dollar on your cap table.
In the past, this has included drafting press releases, editing job descriptions, helping a company fill out its round, using our jobs newsletter to attract 35 qualified candidates in 1 week, and connecting a company to later-stage investors to start building relationships now.
Get in touch
Our Team
Kanjun Qiu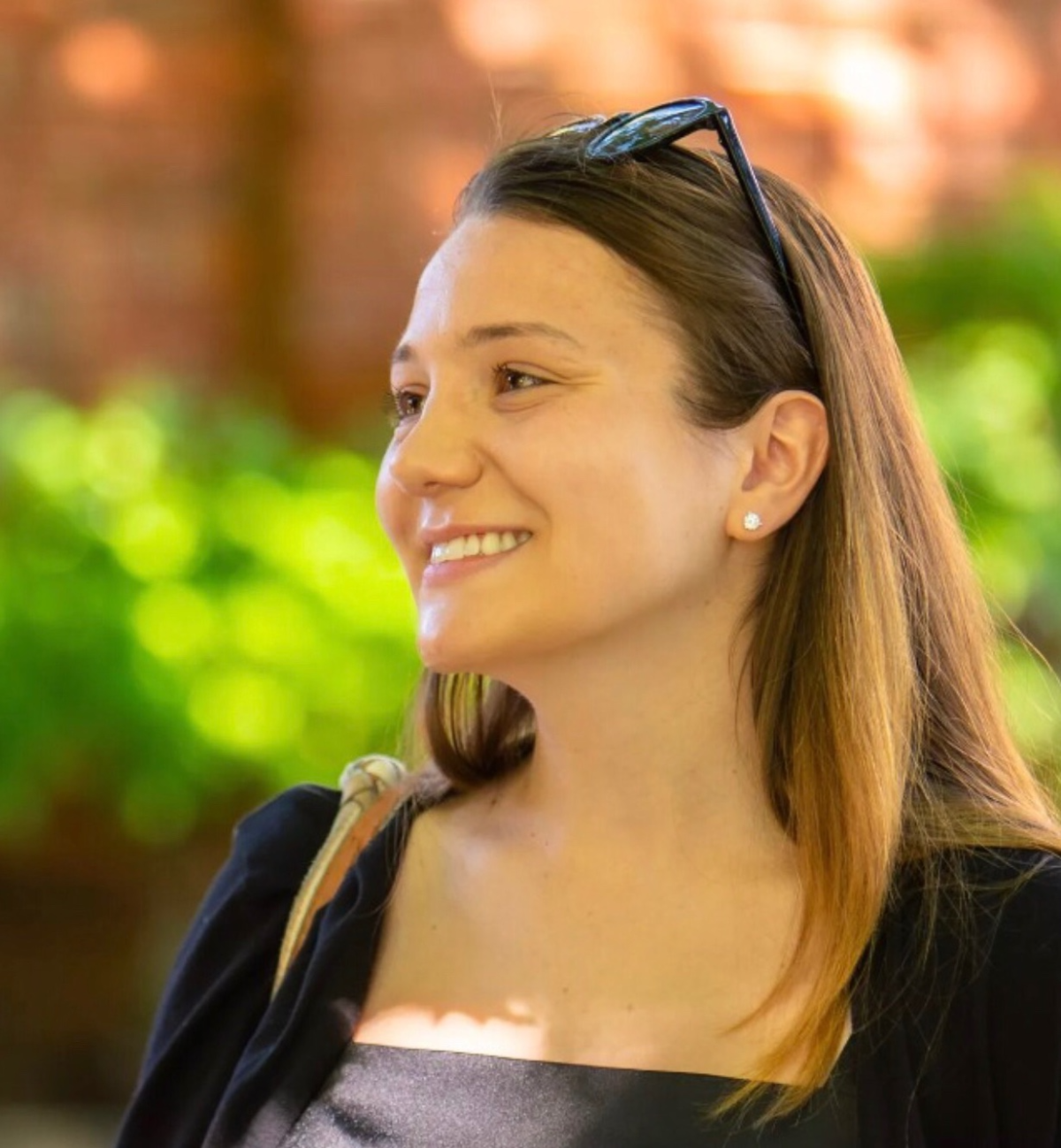 Ali Rohde
Chief of Staff, Generally Intelligent
Founder, Ali Rohde Jobs
Interim Head of Operations, Motif
Comms Director, U.S. House of Representatives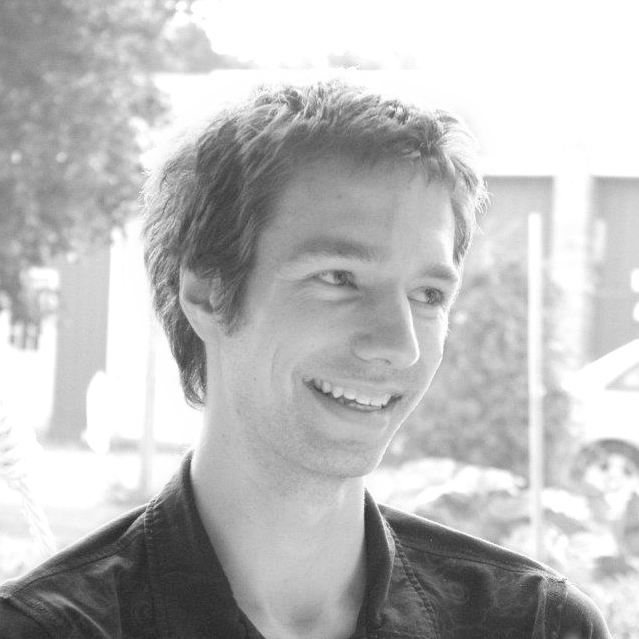 Josh Albrecht
CTO, Generally Intelligent
Published machine learning researcher
Repeat founder with exit
Infrastructure Lead, Addepar