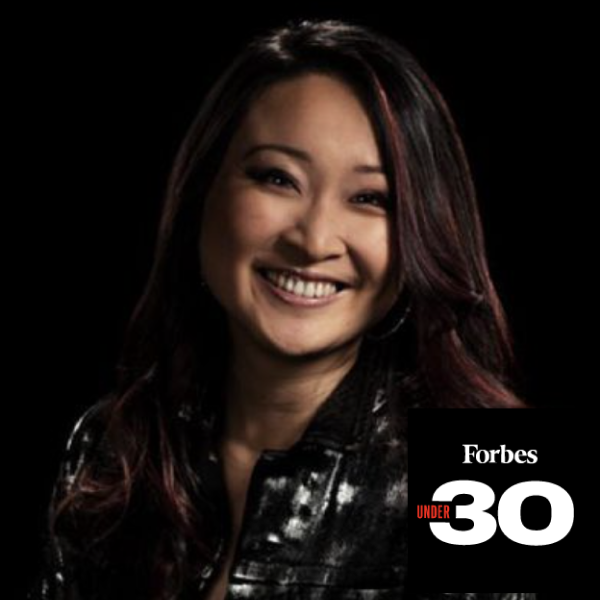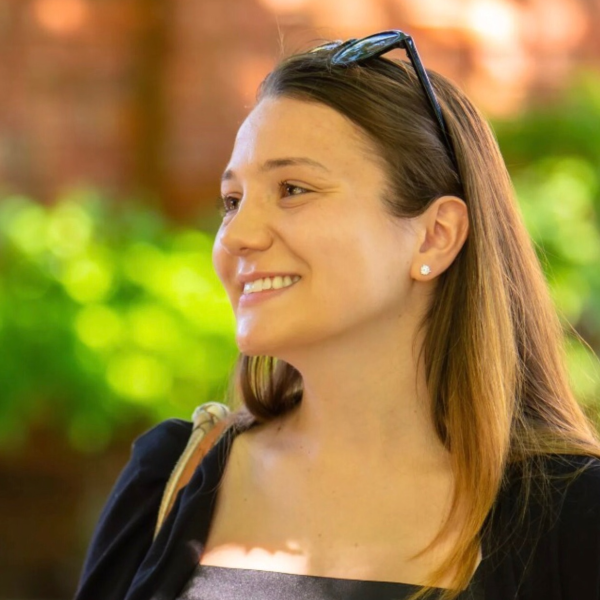 Who we are
Outset is a seed stage fund by Kanjun Qiu, Ali Rohde, and Josh Albrecht.
Among the three of us, we've gone through YC, started 5 companies, built AI research labs, scaled unicorns like Dropbox and Addepar, published ML research, and run congressional campaigns.
We're backed by founders including Dropbox founders Drew Houston and Arash Ferdowsi, Quora founder Adam D'Angelo, and Sift founder Jason Tan.
We are flexible, but typically write $100-200K checks in great founders at the earliest stages.
We try to be the investors we'd want on our own cap tables. This means we move fast, don't care who else is investing, and proactively support our founders.
We often help with fundraising (since we've raised $30M+ for our own startups) and recruiting (since we run a 4K+ subscriber jobs newsletter, and previously built a recruiting startup together).
What our founders say
Our events
A big part of the reason we started this fund was to bring people together — to meet each other, to learn from each other, and (if we're lucky) to start companies together.
We regularly host events — usually in the Bay Area, but occasionally in NYC, Boston, or virtually.
In the past, our events have included dinners for "Future Founders" (those thinking of starting companies soon), women in STEM, and those working on deep tech.
If you'd like to be added to the list for future events, submit your contact information and location here.